Global Waste
&

Recycling Experts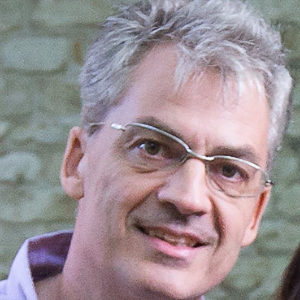 Jeroen
Jeroen is an urban planner, urban environmental specialist and planning process facilitator, with 24 years of professional activity in waste management and sustainable sanitation in Latin America, Asia, Africa and Europe.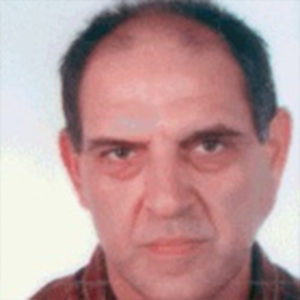 Dimitris
Dimitris has over 30 years of experience in regulatory framework and policies, management of collection, treatment, recycling of municipal solid wastes and hazardous wastes, monitoring and evaluation, and designed documents for wastewater treatment and treatment of industrial and municipal liquid wastes.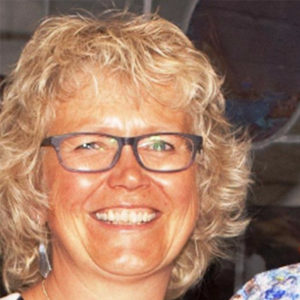 Sophie
More than 25 years of experience in development cooperation, in particular in project design, management, planning, implementation, education and training in the subjects of solid waste management, recycling and policy development.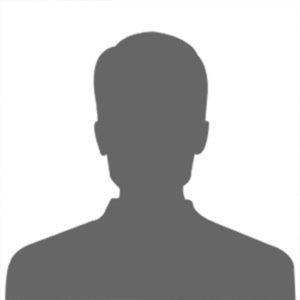 Chris
Chris is a Civil Engineer with 39 years of experience in the spheres of road works and Civil Engineering Infrastructure, both in the consulting and contracting fields.  He has also diversified into Environmental Engineering with a specialisation in Solid Waste Management, landfill design and associated project management as well as road and storm water design and construction supervision.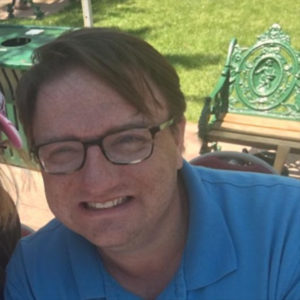 Adam
Seasoned professional with over 20 years of experience, both corporate and government, focused on solid waste program design and operation in a financially sustainable manner, leading to long term success.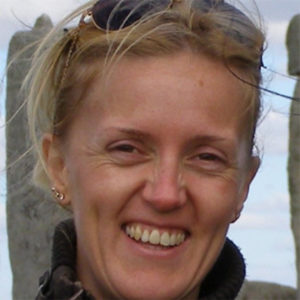 Irina
Irina is a senior expert on recycling of waste and packaging waste. She provides consulting on regulatory framework, policies and strengthening the capacities in development and improvement of the waste management system for governments, institutions and private organisations.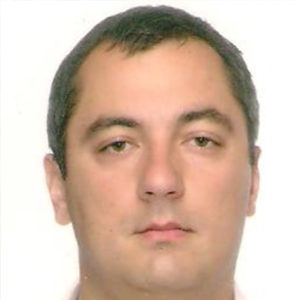 Levan
Levan is a finance and operations expert with extensive experience in waste management sector. He has experience in private-public partnership as well as intergovernmental projects where he acted as Financial and Operational consultant. He has worked with operational procedures, new product development opportunities, cost efficiency, quality systems measures and the operational process' Environmental and Social Impact Assessment (ESIA).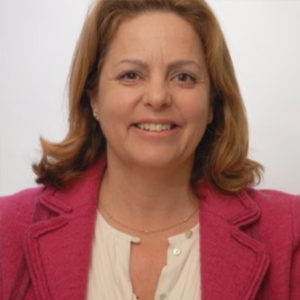 Estela
Estela is a solid waste management expert with experience in managing municipal solid waste systems. She has extensive experience in  installing solid waste plants (sorting/baling presses/transference and leachate plants). Estela has provided research on environmental legislation and compliance on a specific industries such as Physical-Chemical Study and Mathematical Modelling on the Toxic Substances in a Contaminated Zones.