We are specialist community solutions provider, focusing on solving issues relating to energy efficiency, waste, water and migration.  Clients have included the UK Department of the Economy, VPRS/ESOL NI,  UN, USAID, OXFAM, GIZ and FAO.
We began as a deal-listing platform, creating collaborations between socio-environmental projects and partners seeking sustainable community solutions. We've built on that foundation to become a leading community solutions centre, focused on solving community challenges for our partners through world-class consultancy and training.
What we do
We work with municipalities, commercial, industrial and social communities, forming a movement to address the challenges they face. We investigate, assess, and locate the best solutions, implementing them to improve social, environmental and economic situations.
At the same time, we identify any potential energy, waste and water resource savings by carrying out in-depth audits, looking at optimal efficiency strategies, technology solutions including AI and renewable energy systems to reduce cost, carbon footprint by 60% whilst increasing resource consumption and efficiency.
The solutions that we offer are tailored to suit each set of circumstances.  We provide:
We investigate  particular sets of circumstances existing within a specific environment i.e. a bottling factory. It is our task to find out how at how they can be improved in terms of energy efficiency, waste and water resource management.  We then identify what can be done to conserve resources, cut waste and pollution and increase efficiency.  Solutions can then be put in place by making use of appropriate technologies including Artificial Intelligence (AI) and staff training.
We pay great attention to utilising the latest available technologies, including AI.  These are utilised in every event where it is clear that costs and overheads can be reduced and production intensified.  Over the past eight years, we have brought together global expertise in order to provide unique solutions to even the most challenging of projects.
We are able to investigate all situations and environments, carrying out a full consult in order to identify areas of improvement.
        Training and Capacity building
All staff, including management, are assessed and a specific training plan put in place.  This is engineered to increase capacity, improve production and generally ensure that resources are used to the best of their ability.  By making use of capacity training, we are able to run workshops to deal with specific technical and operational topics such as agriculture, aquaculture, sustainable energy, water and waste management.  This can be done both on location and online.
Partnering with some of the best in the industry and supporting our work via industry best-practice, we are able to promise our clients a high-calibre service from start to finish.
Contact the team at Maximpact today for further information and to see how we can work with you, improving your existing social, environmental and economic situation.
How Maximpact helps to contribute to sustainable community development
At Maximpact, we believe that building sustainable communities requires more than theoretical training. From a practical point of view, Maximpact:
Helps to improve local economic diversity.
Grows local markets and helps foster relationships between local suppliers.
Helps reduce communities' energy reliance and improve their management of sustainable resources.
Helps to develop eco-conscious communities and encourage environmental stewardship.
Encourages communities to commit to social justice.
Assists in addressing communities' social and environmental challenges.
Our mission is in line with the United Nations Sustainable Development Goals, which are: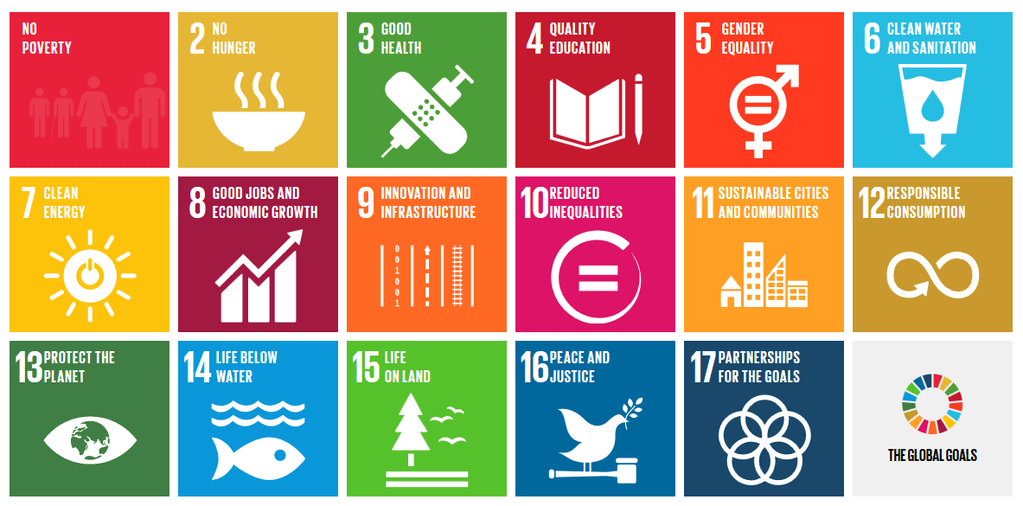 Maximpact can benefit your organisation at any stage of its development
Our expert consultants provide comprehensive development and support services to organisations at any stage, and of any size. We'll help your organisation by:
Providing sustainable solutions to existing challenges.
Connecting you with the right partners for success.
Finding any type of service or consultant you may need, but can't find or don't know where to look.
Sharing your vision for a sustainable future.
Training your staff to give you a highly skilled, empowered and profitable workforce.
Read more about our expert training and consultancy services, or contact us at info@maximpact.com.