Technology Consulting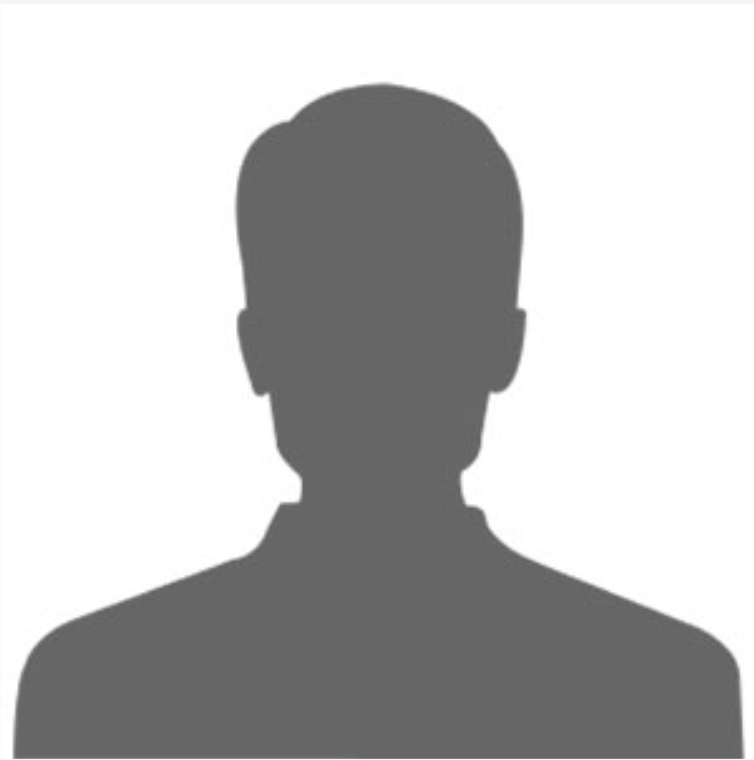 Martin M.
Years of Expereince
Over 25 years
Dr. Martin is an agribusiness expert with over 30 years of experience. His expertise covers monitoring and evaluation, trainings, capacity building, agro-financing, technical expertise including technology solutions. He has many years of vast and diversified working experience in EU project cycle management.
+ View Expert Profile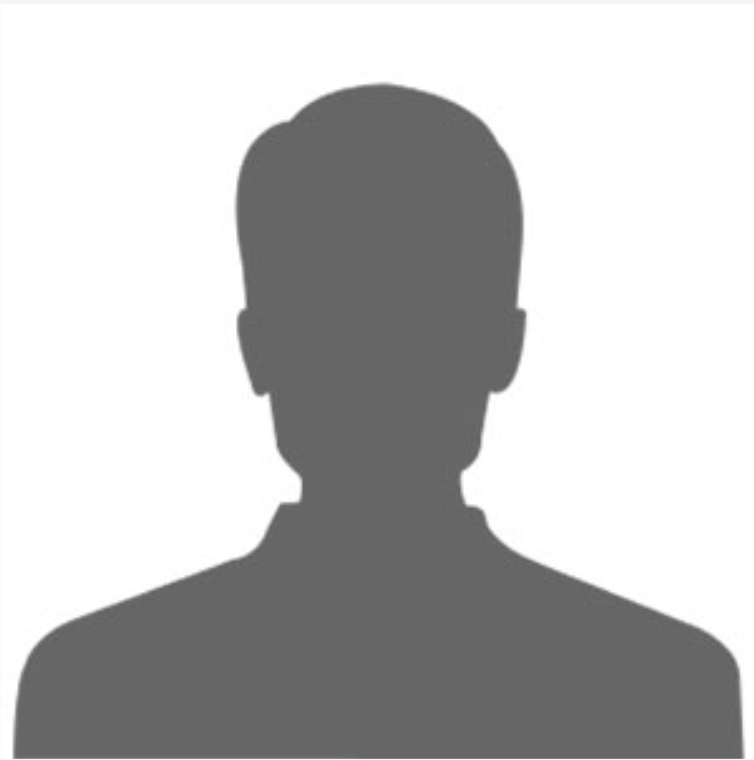 Seppo H.
Years of Expereince
Over 20 years
Seppo and his consulting firm team have more than 10 years of experience in developing biomass specific ERP solutions. A pioneer in developing the most complete information sharing and communication platform (Biomass Manager) for bioenergy production processes. Their mission is to bring efficiency gains, cost savings and environmental benefits to all operators in the biomass business value chain, enabling optimization of material and human resources and facilitating operation of more complex business models. Biomass Manager focused on inventory monitoring, managing biomass delivery chains in real-time, enable feedstock assessment, origin tracking and terminal management which lead to environmentally sustainable operations for biomass to energy conversion.
+ View Expert Profile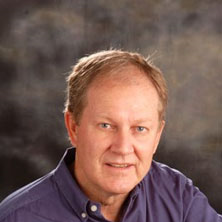 Jonathan L.
Years of Expereince
Over 40 years
Jonathan is an agriculture expert that provides services such as analysis of cropping systems, investment risk & opportunity assessment, technology solutions, project appraisals, feasibility studies, value chain and awareness raising. He provides advice, consultancy and commercial services in agronomy, crop protection, agri-business, produce marketing and management, in a multi-cultural environment, to private and public sector.
+ View Expert Profile
Nancy W.
Years of Expereince
Over 27 years
Nancy developed unified global strategy for youth activation and engagement across 40 country offices in all 5 continents. Coached staff in Vision/Mission alignment, developed common narrative for focused fundraising effort; redefined strategic goals and deliverables for global consistency. Redesigned financial budgeting process to properly resource for global goals/ alignment. Established global youth council, launched global storytelling initiative, instilled mandatory impact evaluations pre and post training.
+ View Expert Profile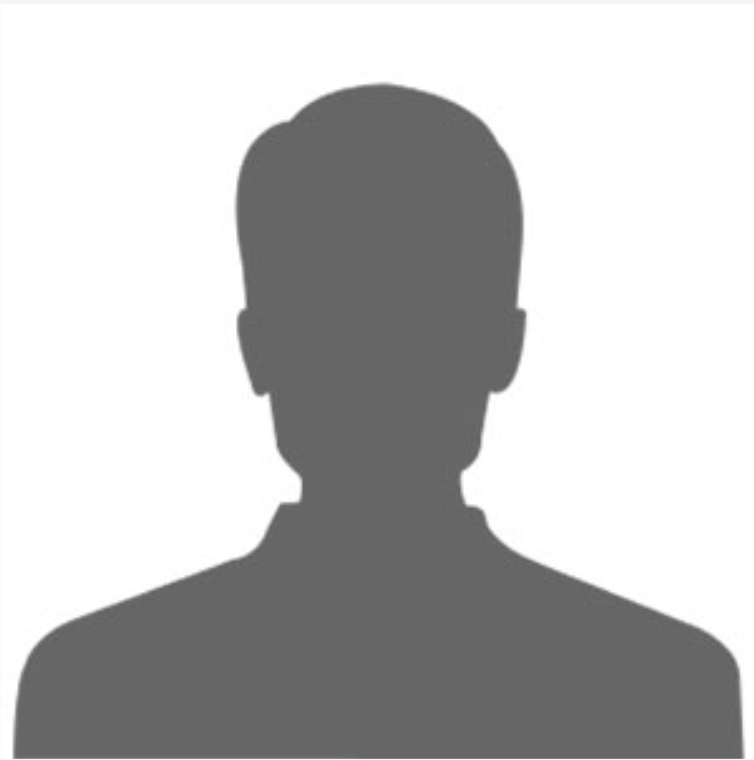 Gerard M.
Years of Expereince
34 years
In the area of Green Business, Gerard has 30 years experience in energy efficiency improvements in the Industrial and commercial sectors. Energy Audits – he has conducted a detailed energy audit of factories, facilities and buildings. Gerard has conducted over 400 energy audits in this area covering all aspects of industrial processes including food and drink, chemical and pharmaceuticals, general manufacturing, metals, aluminum, bauxite, rolling mills, plastic and rubber and many more. Additionally, he also do co-generation systems analysis, refrigeration improvements, pumping systems energy savings, including setting up energy management systems - ISO 50001 and metering requirements.
+ View Expert Profile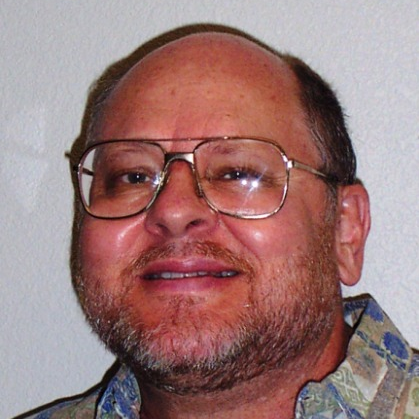 David R.
Years of Expereince
39 years
David is a full round renewable energy expert with expertise in alternative fuels, hydrogen production OTEC Electricity and desalinated water. David specialises in feasibility studies, studies, economic studies, evaluations, assessments such as analysis and evaluation of large-scale industrial cogeneration systems. His expertise covers energy conservation, solar, wind, ocean energy, policy and standards development.
+ View Expert Profile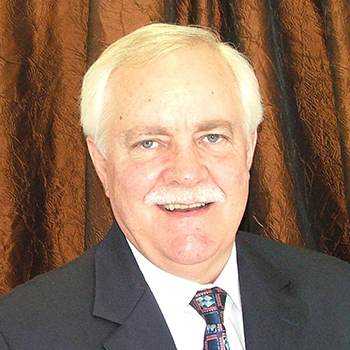 Stephan B.
Years of Expereince
41 years
Stephan is an agricultural economist with a master's degree in agricultural economics and with more than 40 years experience in the agricultural industry in South Africa. We have advanced knowledge, excellent practical experience and insight into the international and national macro/micro-economic and agricultural economic developments which have a determined impact on the driving forces behind the profitability and sustainability of commercial agricultural production and marketing, food security, value chains and bio-fuels development.
+ View Expert Profile