Sector Policy & Regulation Advice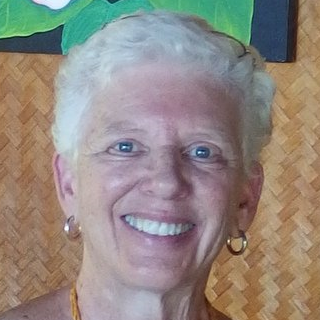 Terry A.
Years of Expereince
Over 40 years
Terry has over 40 years of experience in civil litigation, gender issues, lobbying, human rights and capacity building training. She has assisted judges and lawyers with law reform efforts and provided free civil legal services to low-income people in areas of violence, civil rights, housing and more.
+ View Expert Profile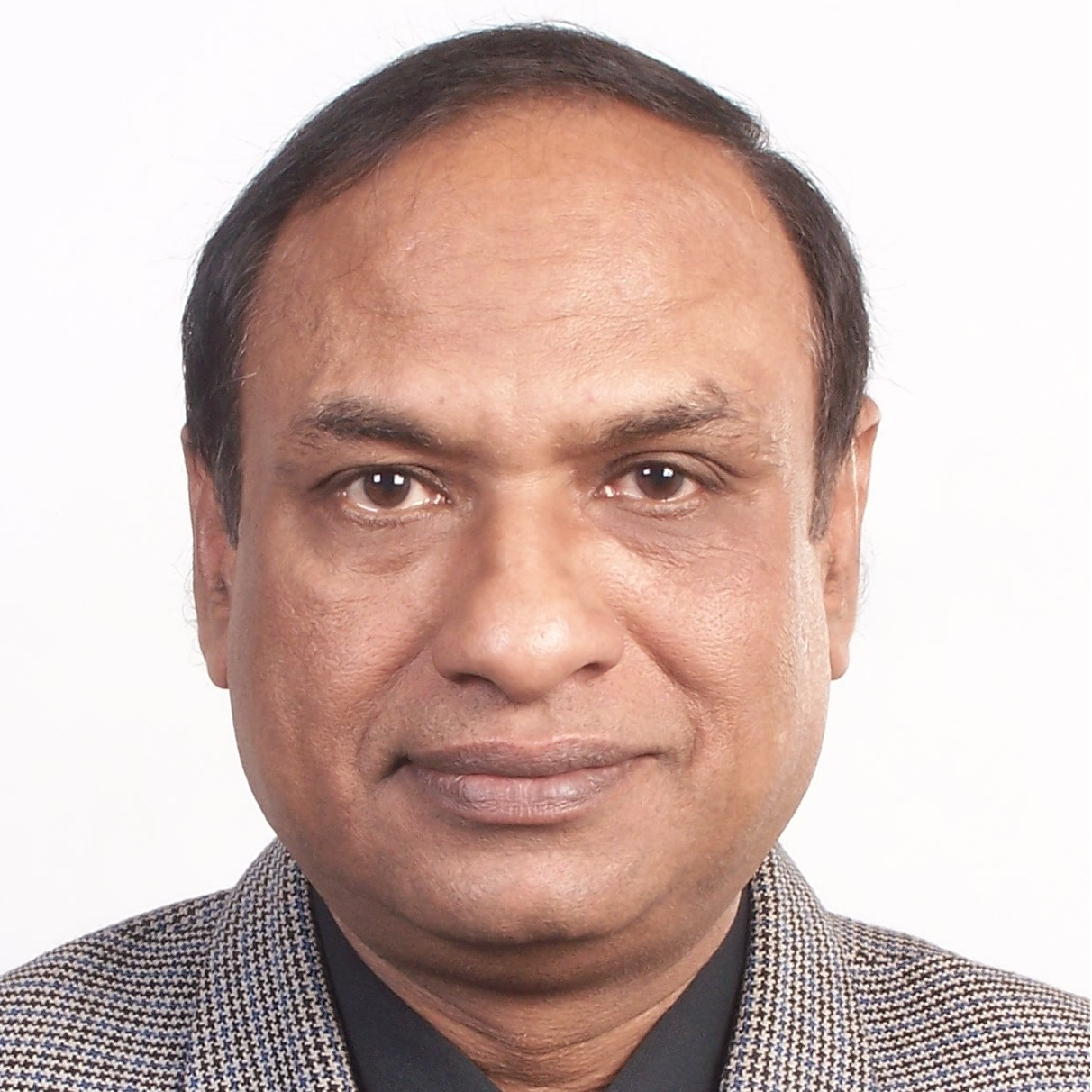 Subir G.
Years of Expereince
Over 40 years
Subir is an agriculture expert. He was involved in many agriculture and fisheries projects including standardisation of aquaculture practices. He coordinated many fisheries projects for UNDP/GEF, National Bank for Agriculture and Rural Development of India, Conservation of Coral Reefs, NABARD and FAO.
+ View Expert Profile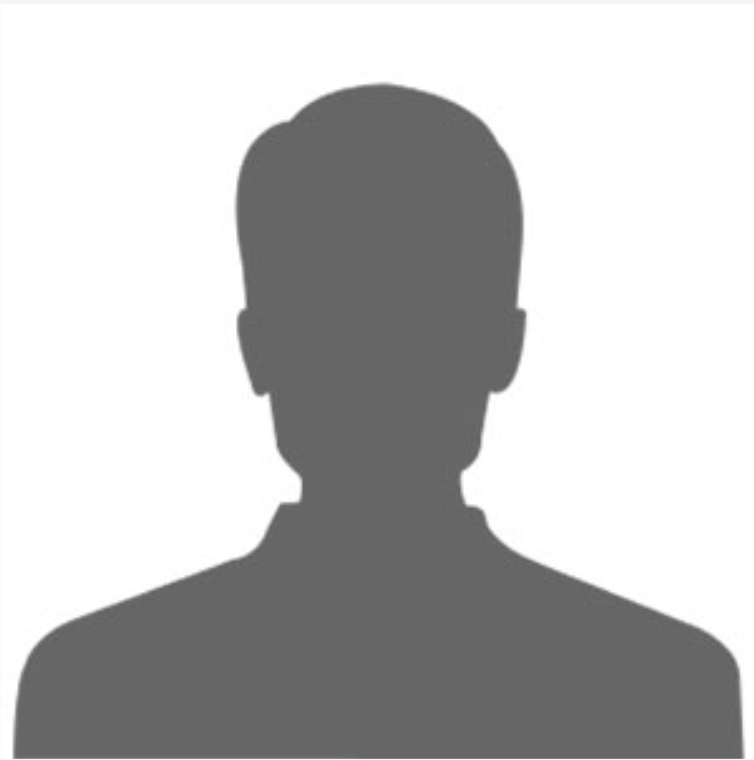 Evelien W.
Years of Expereince
More than 12 years
Evelien is a dutch assessment expert. She provides consulting, advisory and support services in the area of social impact assessment, monitoring and evaluation, resettlement, community development, stakeholder engagement. She is a member of the European Evaluation Society (EES). Some of her evaluation projects include: Evaluation of the EU Instrument for Stability (IfS) - Crisis Preparedness Component (2007-2013). Projects executed by Warchild, Pact, Minority Rights Group International and local Civil Society Organisations (CSOs). Field mission to Lebanon, Zimbabwe, Chad, Kenya.
+ View Expert Profile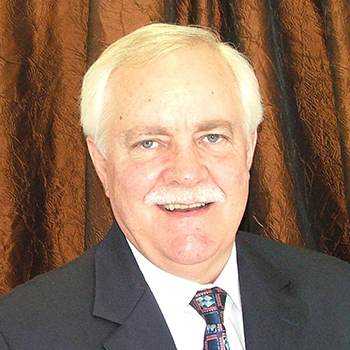 Stephan B.
Years of Expereince
41 years
Stephan is an agricultural economist with a master's degree in agricultural economics and with more than 40 years experience in the agricultural industry in South Africa. We have advanced knowledge, excellent practical experience and insight into the international and national macro/micro-economic and agricultural economic developments which have a determined impact on the driving forces behind the profitability and sustainability of commercial agricultural production and marketing, food security, value chains and bio-fuels development.
+ View Expert Profile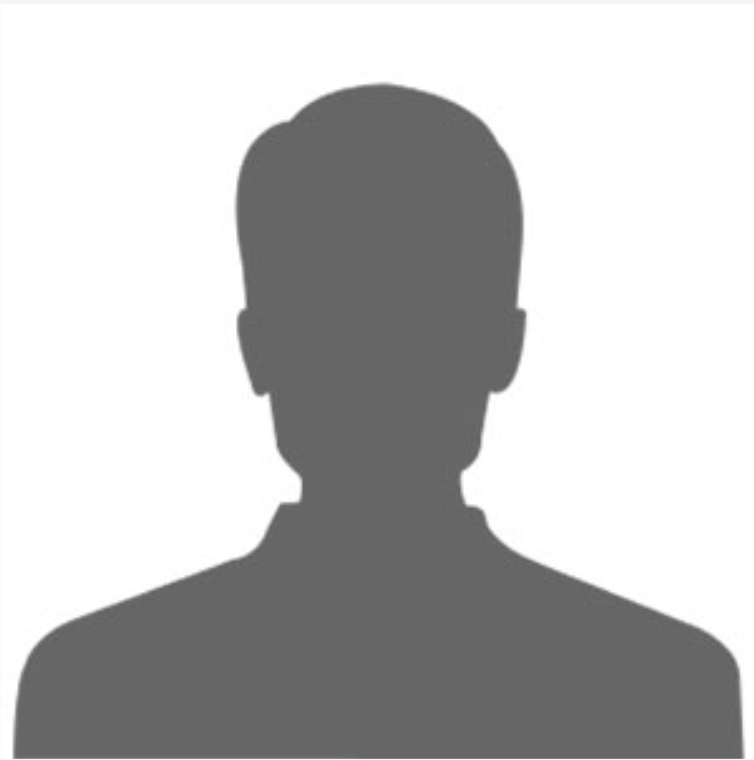 Peter VDF
Years of Expereince
50 years
Peter is an agriculture with over 45 years of experience. His expertise cover monitor and evaluation, policy, social and anthropological research, capacity building, field study on economic, environmental and cultural implications, complex evaluation missions, poverty reduction, awareness raising, trainer of design and implementation of the stakeholder approach, project cycle management and future scenario structuring to organize adaptation to effects of climate change.
+ View Expert Profile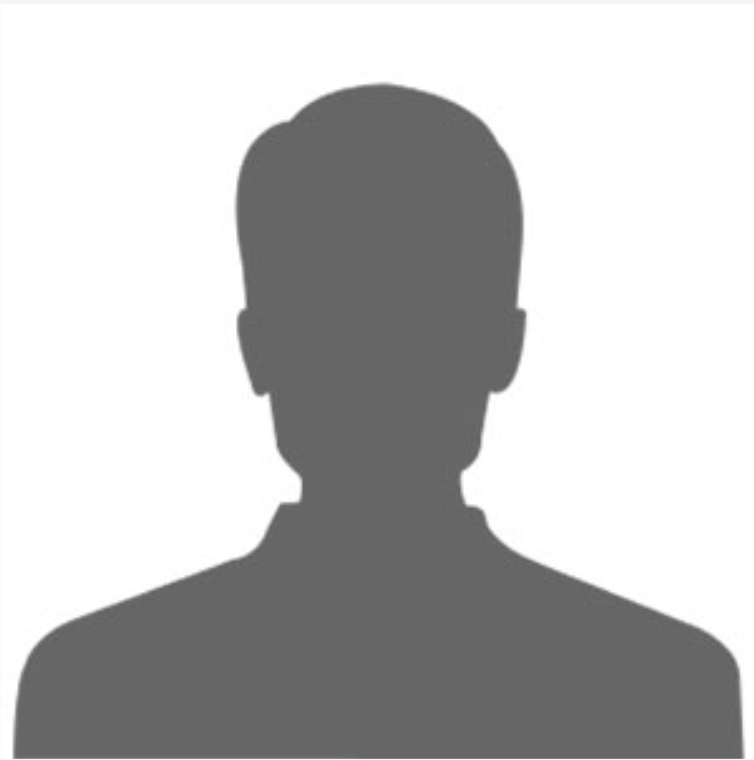 Bob H.
Years of Expereince
35 years
Bob Hesterman has 32 years of professional experience in development and humanitarian cooperation, especially in GRANT PROPOSAL (TENDER BID) WRITING and PROJECT EVALUATION. He is all-round, fluent in English and French, pro-active and stress-resistant. He has strong analytical skills and is known by clients for going the extra mile. He has collaborated with clients from different sectors like: INGOs (ICCO, Oxfam Novib, SNV, Hivos, Agriterra, Red Cross, IFRC, HealthNet/TPO, World Council of Churches, SOS Children's Villages, EEPA), national NGOs (Isis-WICCE, Haitian Red Cross), governments and embassies (Netherlands, Tanzania, Rwanda), the private sector (Rietman Logistics), the UN (UNDP/UNHCR, UNICEF), and universities (Amsterdam, Florida, Tilburg).
+ View Expert Profile