Risk Assessment & Management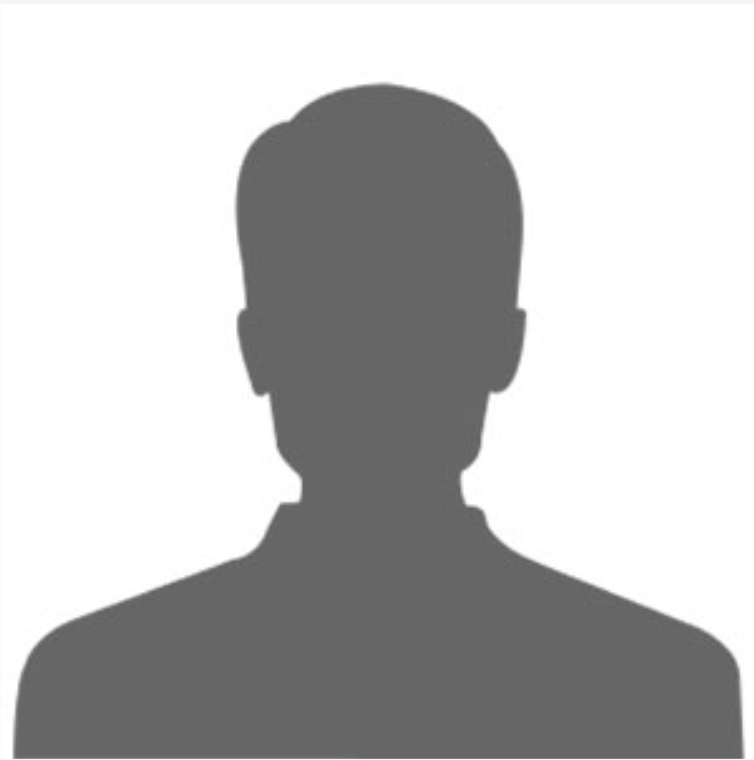 Genevieve B.
Years of Expereince
Over 15 years
Senior environmental and social consultant with 15 years of experience in environmental assessment, biodiversity conservation, project management and sustainability. Strong sectorial experience in renewable energy, mining, and infrastructures projects. Excellent operational knowledge of benchmarking projects with World Bank, IDB Environmental and Social Safeguards and IFC Performance Standards.
+ View Expert Profile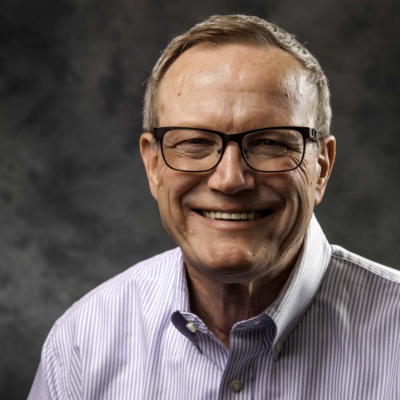 Karl E.
Years of Expereince
Over 43 years
Karl is a finance expert and has experience in feasibility studies of biomass projects. He provides advice and consulting services in accounting, financial and treasury functions and practices including the preparation of fiscal records and financial reports. He also managed the investment activities and directed the conduct of companies' relationships with commercial banks, investment banks and the financial community. Karl also has experience in managing the financial communications and presentations to the Project and Finance Committees, and to the Board of Directors.
+ View Expert Profile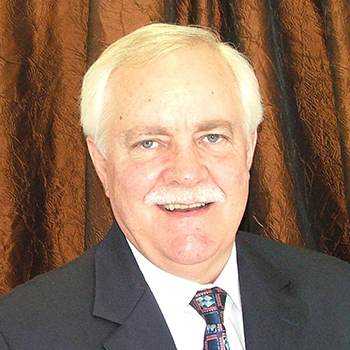 Stephan B.
Years of Expereince
41 years
Stephan is an agricultural economist with a master's degree in agricultural economics and with more than 40 years experience in the agricultural industry in South Africa. We have advanced knowledge, excellent practical experience and insight into the international and national macro/micro-economic and agricultural economic developments which have a determined impact on the driving forces behind the profitability and sustainability of commercial agricultural production and marketing, food security, value chains and bio-fuels development.
+ View Expert Profile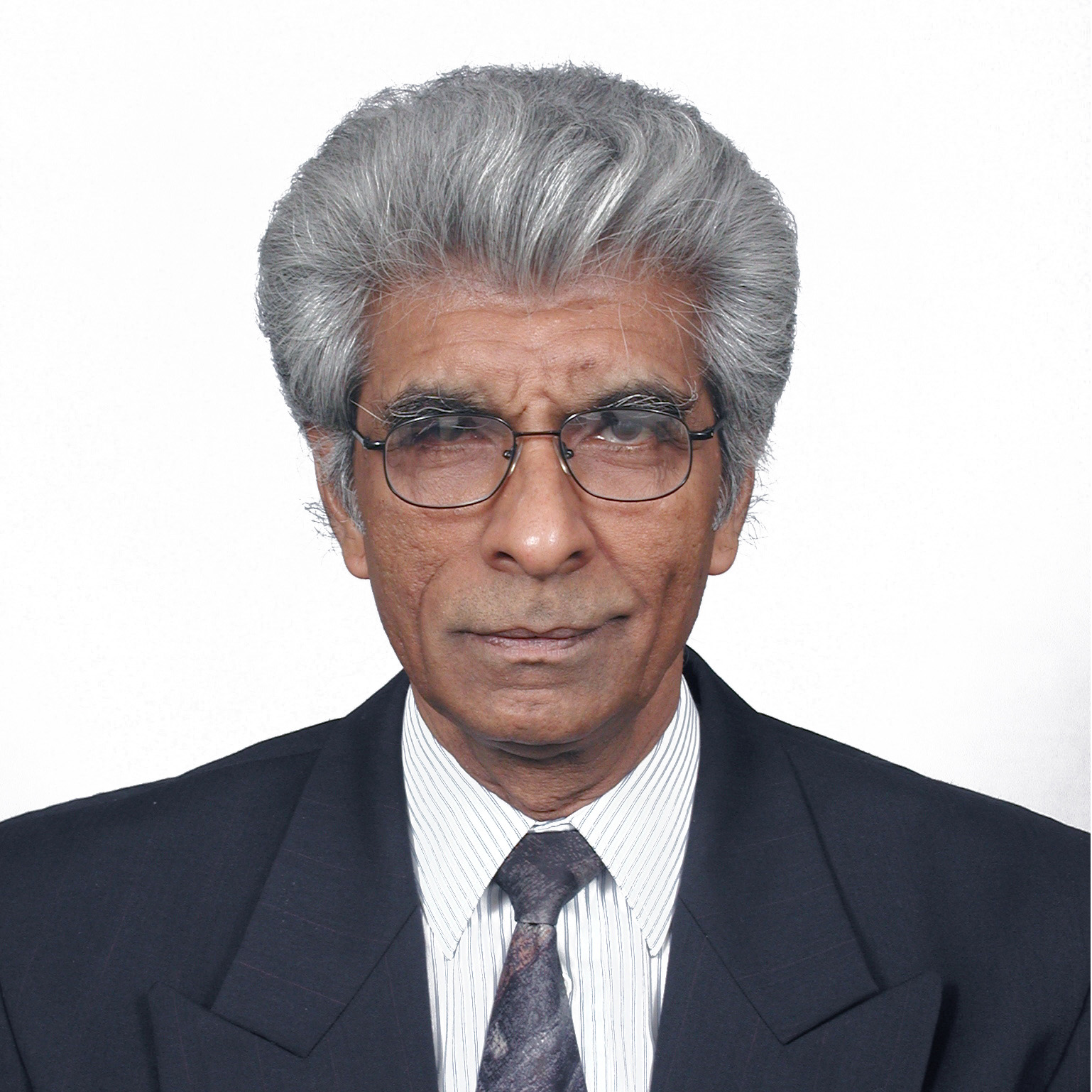 Subramaniam R.
Years of Expereince
32 years
Subramaniam is a construction and renewable energy expert. He is an engineer with expertise in preparing tender documents & inviting tenders for the supply of goods & services for the construction of a major Government Hospital, evaluating the responses and preparing the comparative statements for the Superintending Engineer to make decisions. The expert conducted number of feasibility studies and capacity building on behalf of International Development Agencies such as UNIDO, UNDP and World Bank. Services include risk assessment, baseline studies, market assessment and financial analysis. He also adviseded SMEs specialising in a small gadget or system through one of the renewable energy system viz. Solar or Wind or Biogas for daily use and also directed them towards state-owned commercial banks with a view to request them to help finance their individual sales of green energy systems.
+ View Expert Profile