Project Startup
Maximpact Consulting group's experts and strategic partners have worked on over 4,500 projects worldwide. Projects include WOrld Bank, USAID, GIZ, FAO and many others.
Select the experts and submit your service inquiry.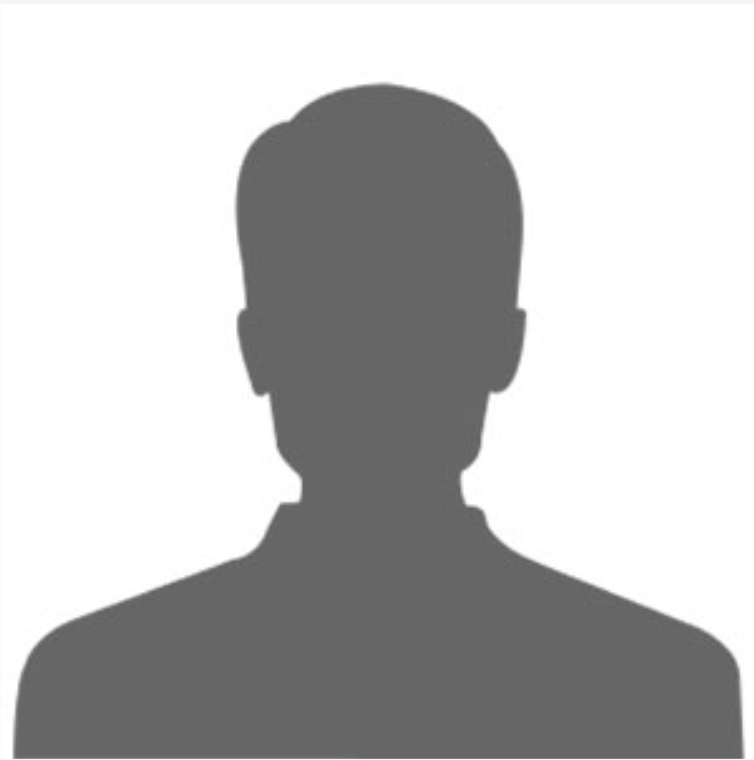 Martin M.
Years of Expereince
Over 25 years
Dr. Martin is an agribusiness expert with over 30 years of experience. His expertise covers monitoring and evaluation, trainings, capacity building, agro-financing, technical expertise including technology solutions. He has many years of vast and diversified working experience in EU project cycle management.
+ View Expert Profile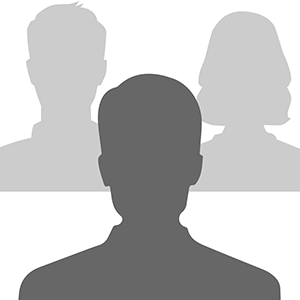 Marco P.
Years of Expereince
Over 20 years
Marco has a vast and diversified experience in renewable energy sector, conducting feasibility studies, M&E, project coordination, supply chain analysis, sustainability assessments, engineering, energy efficiency and solar.
+ View Expert Profile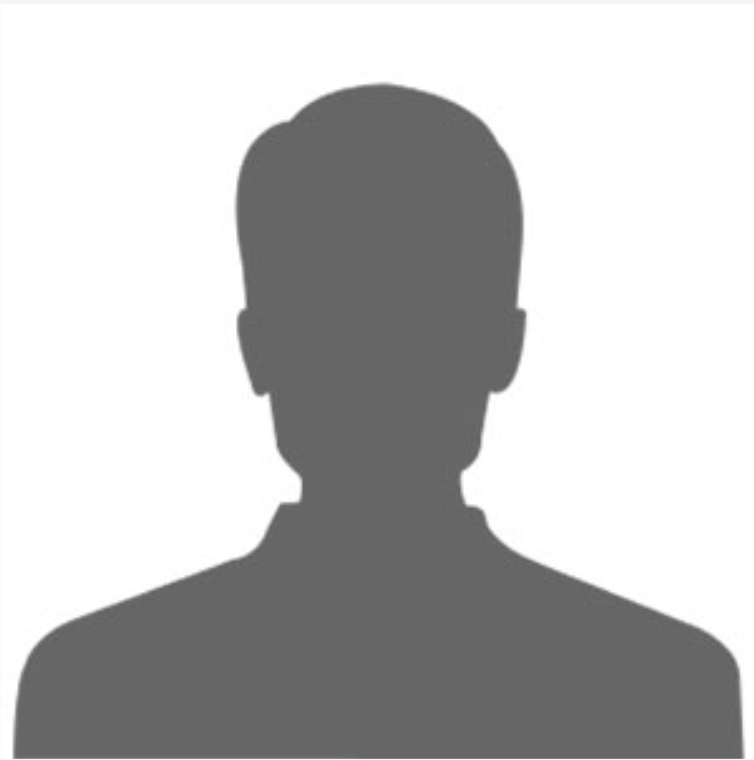 Genevieve B.
Years of Expereince
Over 15 years
Senior environmental and social consultant with 15 years of experience in environmental assessment, biodiversity conservation, project management and sustainability. Strong sectorial experience in renewable energy, mining, and infrastructures projects. Excellent operational knowledge of benchmarking projects with World Bank, IDB Environmental and Social Safeguards and IFC Performance Standards.
+ View Expert Profile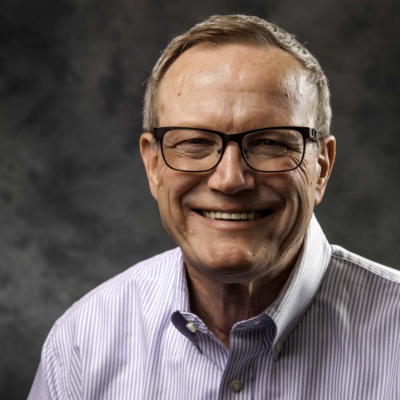 Karl E.
Years of Expereince
Over 43 years
Karl is a finance expert and has experience in feasibility studies of biomass projects. He provides advice and consulting services in accounting, financial and treasury functions and practices including the preparation of fiscal records and financial reports. He also managed the investment activities and directed the conduct of companies' relationships with commercial banks, investment banks and the financial community. Karl also has experience in managing the financial communications and presentations to the Project and Finance Committees, and to the Board of Directors.
+ View Expert Profile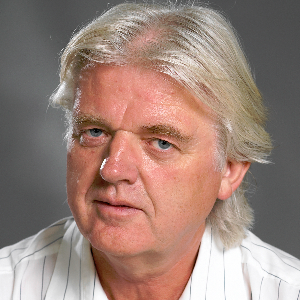 Lars S.
Years of Expereince
Over 33 years
Born in Norway, and currently living both there and in Bulgaria, Lars is trained as a social anthropologist. He works on development cooperation since more than 30 years. He founded and manages Supras Limited, two consulting firms registered in Bulgaria and Norway. His expertise includes project management, social / institutional analyses, capacity building, and strategic communication. Supras works in Africa, Middle East, South Asia and Eastern Europe / Balkans, with a focus on civil society and its relationships with the public and private sectors, in the context of broader issues like governance, inclusion, participation and transparency.
+ View Expert Profile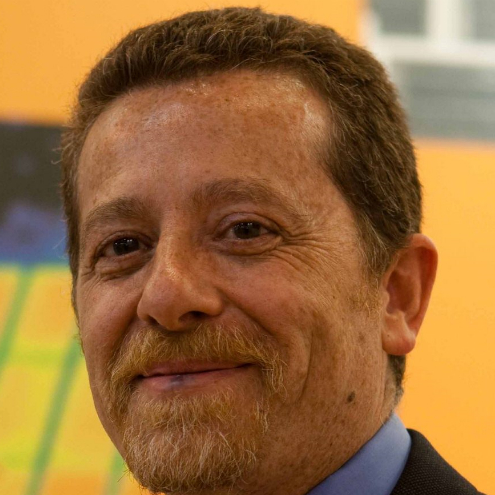 Jesus E.
Years of Expereince
Over 25 years
Jesus is a renewable energy expert specialising in Solar Energy. He assists clients in the decision of invest on Solar Photovoltaic (PV) plants, development and management the construction of PV plants in different countries (Spain, UK, Turkey). He has carried out technical due diligence of more than 50 projects around the world (Chile, Ecuador, Rumania, Brasil, Italy, Jordan, Turkey, Panama, Spain, UK, France).
+ View Expert Profile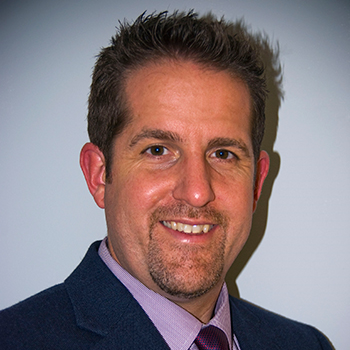 Neil P.
Years of Expereince
18 years
Neil is a renewable energy expert. He provides technical and strategical advisory services to clients. He specialises in Finate Element Analysis, Quality Assurance, Quality Control, prototyping, conceptual design, including CAD/CAM Led the technical development of several patented solar photovoltaic panel designs. He generated five patent applications and one design patent for novel PV module designs and mounting solutions.
+ View Expert Profile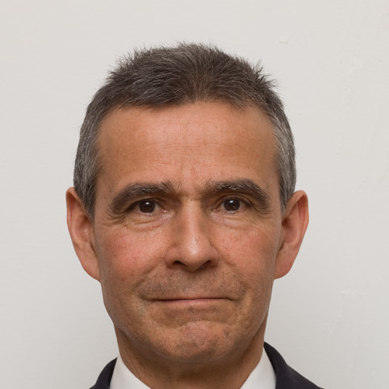 Jose O.
Years of Expereince
36 years
Jose is a renewable energy and clean technology expert. He provides consulting services in the areas of monitoring and evaluations, promotion and development of clean technology as well as research and development capacity of SMEs. Jose has strong experience in project management acting for various projects one of them being on the theme of the circular economy and industrial symbiosis as it applies to electronics.
+ View Expert Profile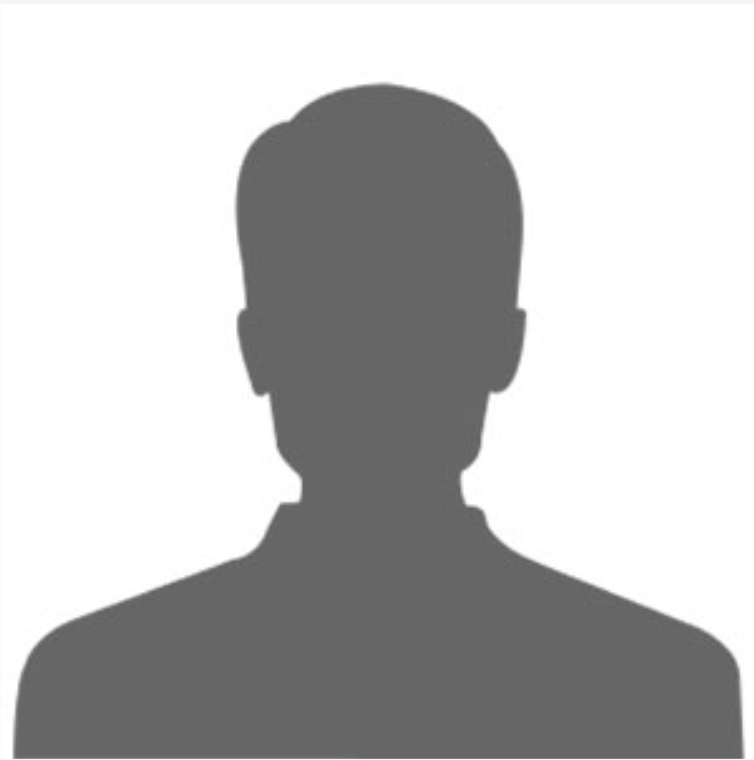 Bob H.
Years of Expereince
35 years
Bob Hesterman has 32 years of professional experience in development and humanitarian cooperation, especially in GRANT PROPOSAL (TENDER BID) WRITING and PROJECT EVALUATION. He is all-round, fluent in English and French, pro-active and stress-resistant. He has strong analytical skills and is known by clients for going the extra mile. He has collaborated with clients from different sectors like: INGOs (ICCO, Oxfam Novib, SNV, Hivos, Agriterra, Red Cross, IFRC, HealthNet/TPO, World Council of Churches, SOS Children's Villages, EEPA), national NGOs (Isis-WICCE, Haitian Red Cross), governments and embassies (Netherlands, Tanzania, Rwanda), the private sector (Rietman Logistics), the UN (UNDP/UNHCR, UNICEF), and universities (Amsterdam, Florida, Tilburg).
+ View Expert Profile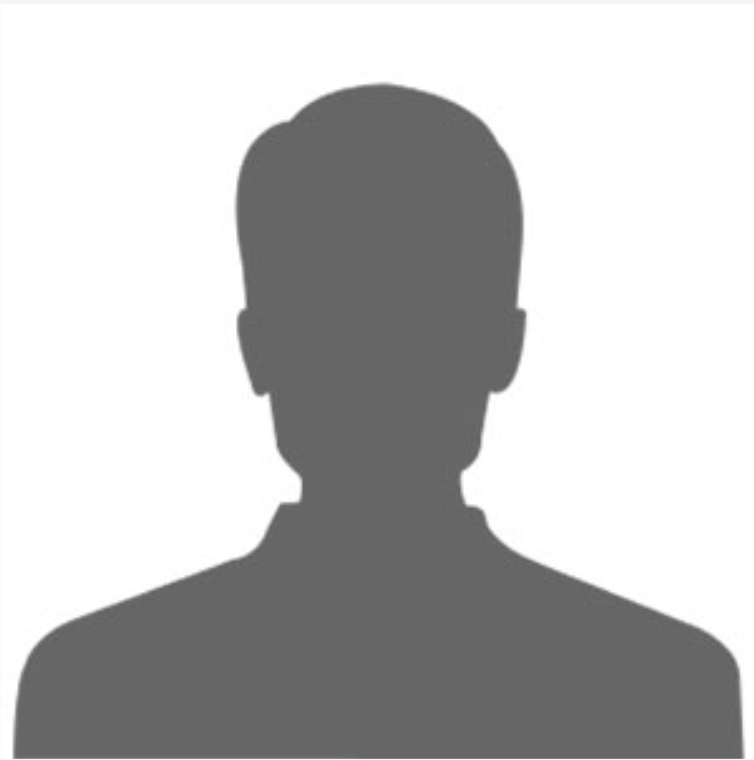 Arthur D.
Years of Expereince
46 years
Arthur is an experienced organizational, institutional and human resources development Industrial Psychologist, with more than 30 years of technical assistance in institutional reform and human resources. As institutional development expert. The expert has over 30 years of experience in 40 countries by providing technical assistance to public and private institutions, and also to institutions where he worked as an adviser to the managing director. That expertise covers restructuring to determine staffing requirements, redesign structure of the institution, preparing change management plan to guide implementation of new structure, monitoring and evaluation of change, and performance management implementation.
+ View Expert Profile