Project Implementation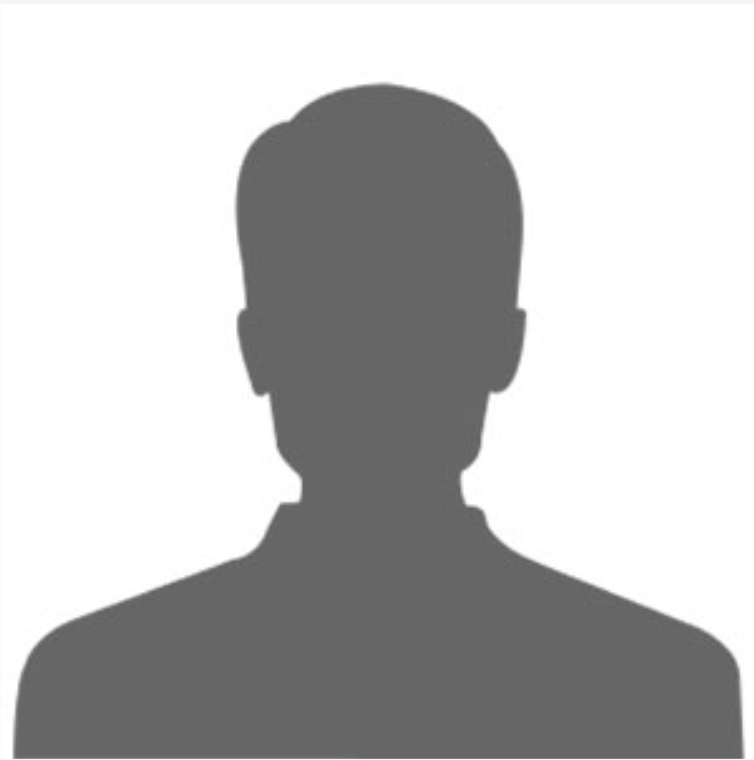 Martin M.
Years of Expereince
Over 25 years
Dr. Martin is an agribusiness expert with over 30 years of experience. His expertise covers monitoring and evaluation, trainings, capacity building, agro-financing, technical expertise including technology solutions. He has many years of vast and diversified working experience in EU project cycle management.
+ View Expert Profile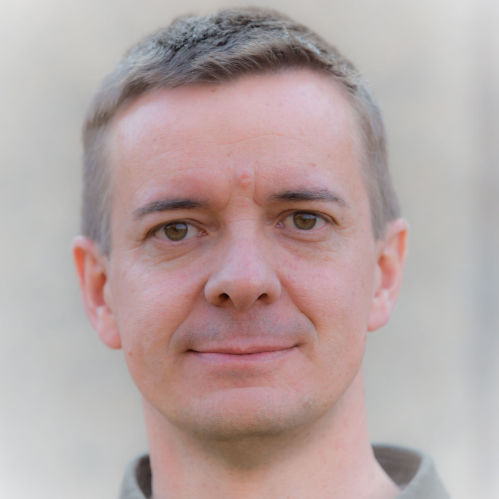 Alejandro G.
Years of Expereince
Over 16 years
Signed partnership for subsidy and grant funding with local government, Federal Government to create 50 units of affordable housing inside a crime-ridden, low income neighbourhood. Created partnerships with local African American Community College, Stats University, and USGBC to engage youth and local community into a citizen-based approach to re developement. Created frst green rehab criteria and piloted in highest density of green affordable single-family housing in the country. Designed first wireless single-family community internet network for trul affordable connectivity.
+ View Expert Profile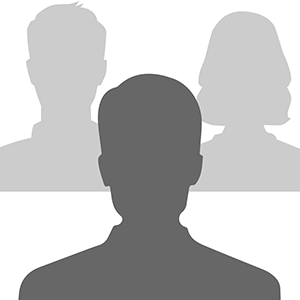 Marco P.
Years of Expereince
Over 20 years
Marco has a vast and diversified experience in renewable energy sector, conducting feasibility studies, M&E, project coordination, supply chain analysis, sustainability assessments, engineering, energy efficiency and solar.
+ View Expert Profile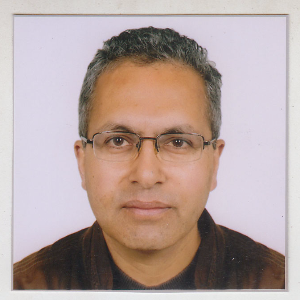 Devendra A.
Years of Expereince
Over 22 years
Devendra is a pollution and renewable energy expert. He specialises in air pollution, project and program management, hydropower and solar. He worked on project for World Health Organisation, Agriculture Development Bank, Center for Renewable Energy, Asian Development Bank and many other projects in Nepal.
+ View Expert Profile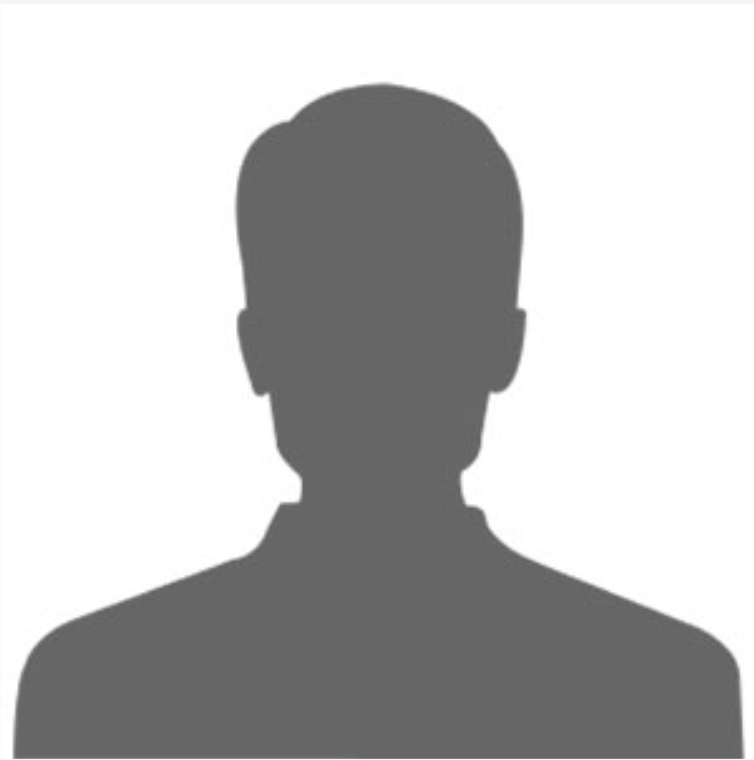 Genevieve B.
Years of Expereince
Over 15 years
Senior environmental and social consultant with 15 years of experience in environmental assessment, biodiversity conservation, project management and sustainability. Strong sectorial experience in renewable energy, mining, and infrastructures projects. Excellent operational knowledge of benchmarking projects with World Bank, IDB Environmental and Social Safeguards and IFC Performance Standards.
+ View Expert Profile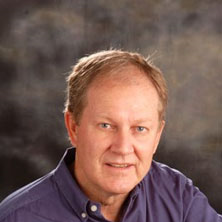 Jonathan L.
Years of Expereince
Over 40 years
Jonathan is an agriculture expert that provides services such as analysis of cropping systems, investment risk & opportunity assessment, technology solutions, project appraisals, feasibility studies, value chain and awareness raising. He provides advice, consultancy and commercial services in agronomy, crop protection, agri-business, produce marketing and management, in a multi-cultural environment, to private and public sector.
+ View Expert Profile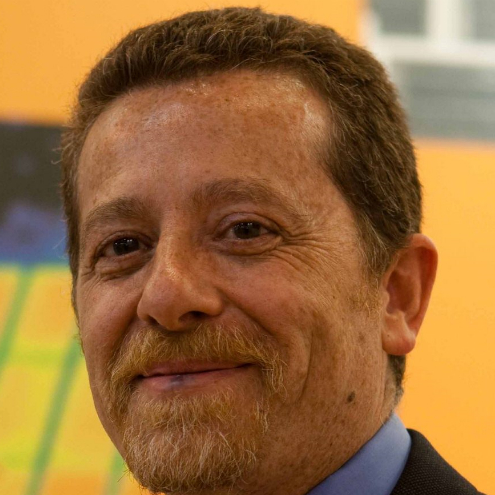 Jesus E.
Years of Expereince
Over 25 years
Jesus is a renewable energy expert specialising in Solar Energy. He assists clients in the decision of invest on Solar Photovoltaic (PV) plants, development and management the construction of PV plants in different countries (Spain, UK, Turkey). He has carried out technical due diligence of more than 50 projects around the world (Chile, Ecuador, Rumania, Brasil, Italy, Jordan, Turkey, Panama, Spain, UK, France).
+ View Expert Profile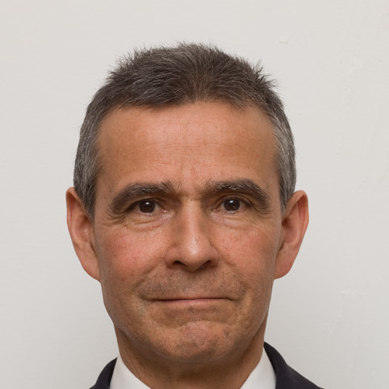 Jose O.
Years of Expereince
36 years
Jose is a renewable energy and clean technology expert. He provides consulting services in the areas of monitoring and evaluations, promotion and development of clean technology as well as research and development capacity of SMEs. Jose has strong experience in project management acting for various projects one of them being on the theme of the circular economy and industrial symbiosis as it applies to electronics.
+ View Expert Profile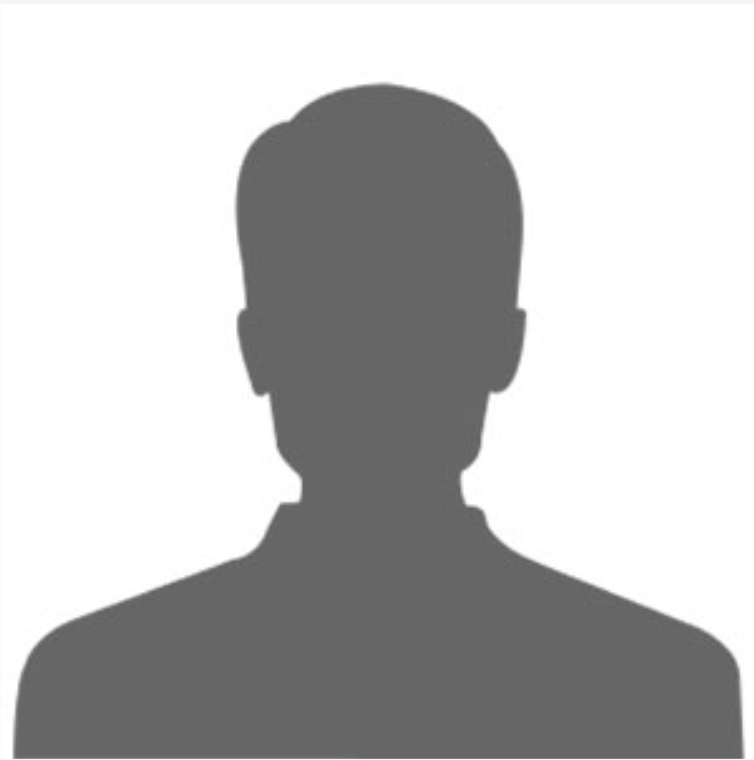 Bob H.
Years of Expereince
35 years
Bob Hesterman has 32 years of professional experience in development and humanitarian cooperation, especially in GRANT PROPOSAL (TENDER BID) WRITING and PROJECT EVALUATION. He is all-round, fluent in English and French, pro-active and stress-resistant. He has strong analytical skills and is known by clients for going the extra mile. He has collaborated with clients from different sectors like: INGOs (ICCO, Oxfam Novib, SNV, Hivos, Agriterra, Red Cross, IFRC, HealthNet/TPO, World Council of Churches, SOS Children's Villages, EEPA), national NGOs (Isis-WICCE, Haitian Red Cross), governments and embassies (Netherlands, Tanzania, Rwanda), the private sector (Rietman Logistics), the UN (UNDP/UNHCR, UNICEF), and universities (Amsterdam, Florida, Tilburg).
+ View Expert Profile