Operational Efficiency Assessments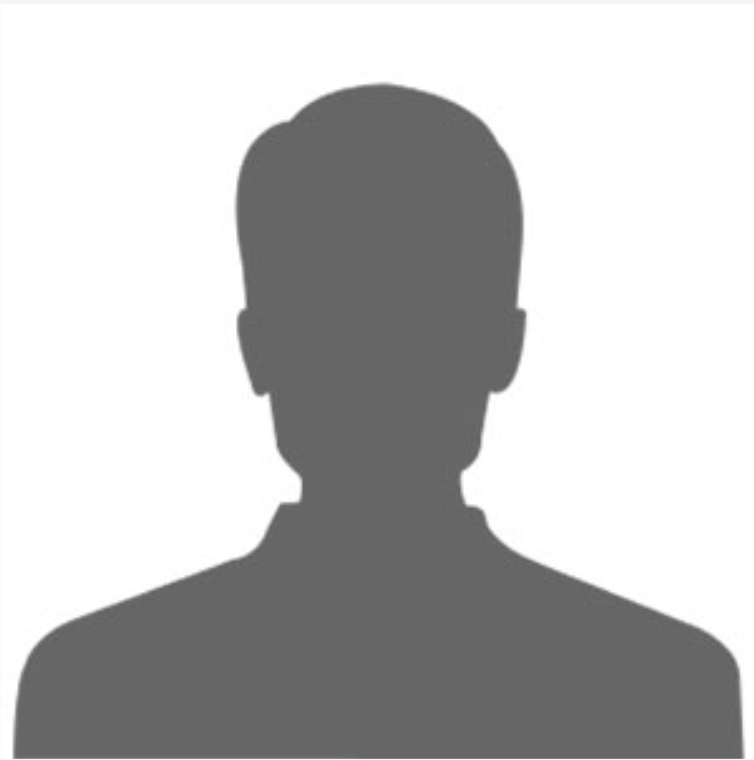 Martin M.
Years of Expereince
Over 25 years
Dr. Martin is an agribusiness expert with over 30 years of experience. His expertise covers monitoring and evaluation, trainings, capacity building, agro-financing, technical expertise including technology solutions. He has many years of vast and diversified working experience in EU project cycle management.
+ View Expert Profile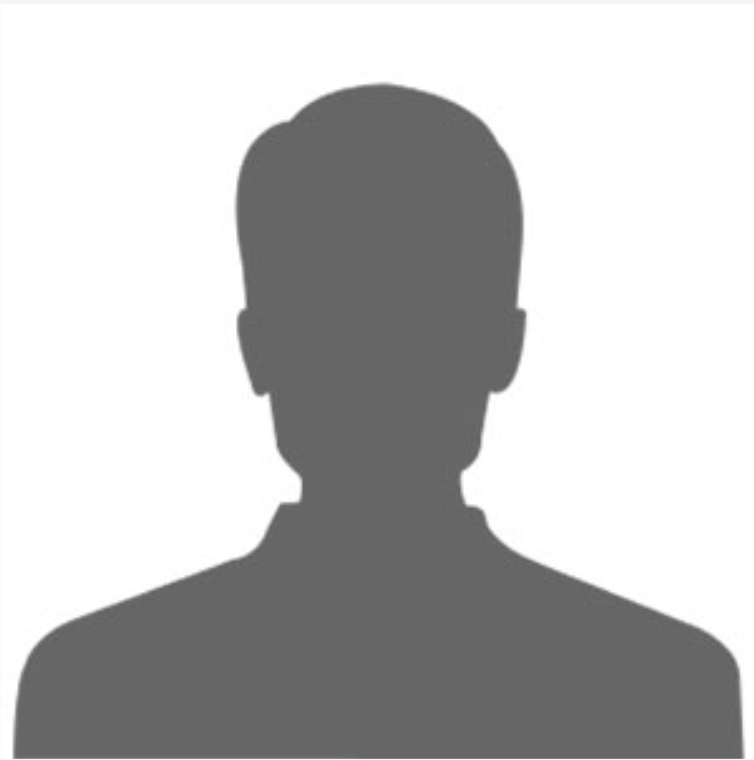 Seppo H.
Years of Expereince
Over 20 years
Seppo and his consulting firm team have more than 10 years of experience in developing biomass specific ERP solutions. A pioneer in developing the most complete information sharing and communication platform (Biomass Manager) for bioenergy production processes. Their mission is to bring efficiency gains, cost savings and environmental benefits to all operators in the biomass business value chain, enabling optimization of material and human resources and facilitating operation of more complex business models. Biomass Manager focused on inventory monitoring, managing biomass delivery chains in real-time, enable feedstock assessment, origin tracking and terminal management which lead to environmentally sustainable operations for biomass to energy conversion.
+ View Expert Profile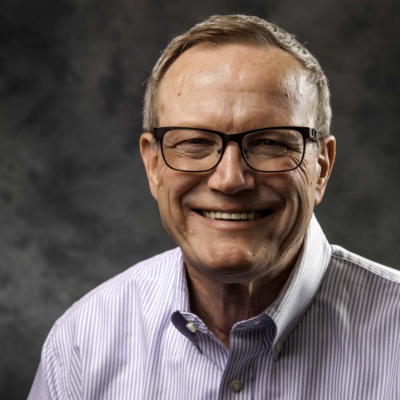 Karl E.
Years of Expereince
Over 43 years
Karl is a finance expert and has experience in feasibility studies of biomass projects. He provides advice and consulting services in accounting, financial and treasury functions and practices including the preparation of fiscal records and financial reports. He also managed the investment activities and directed the conduct of companies' relationships with commercial banks, investment banks and the financial community. Karl also has experience in managing the financial communications and presentations to the Project and Finance Committees, and to the Board of Directors.
+ View Expert Profile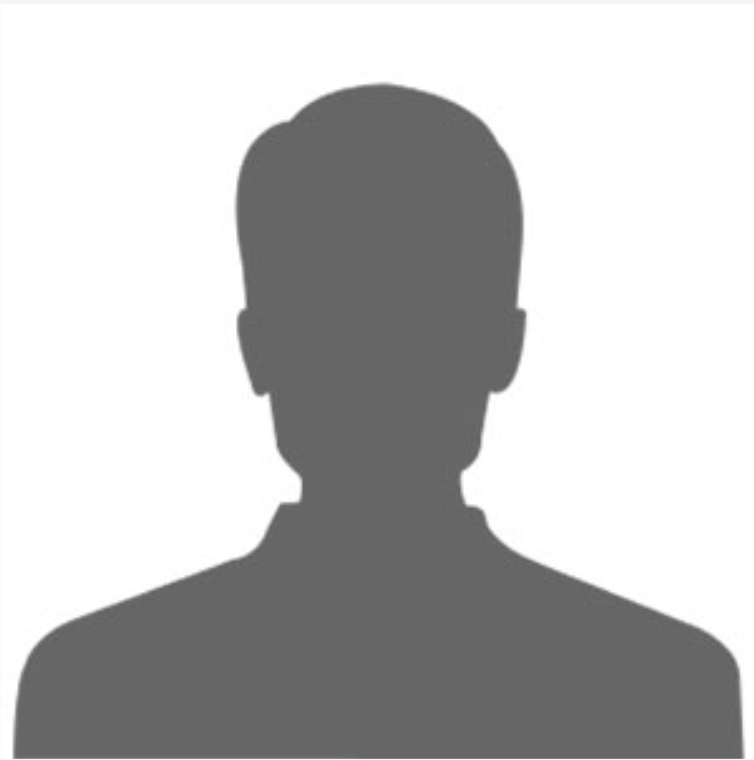 Gerard M.
Years of Expereince
34 years
In the area of Green Business, Gerard has 30 years experience in energy efficiency improvements in the Industrial and commercial sectors. Energy Audits – he has conducted a detailed energy audit of factories, facilities and buildings. Gerard has conducted over 400 energy audits in this area covering all aspects of industrial processes including food and drink, chemical and pharmaceuticals, general manufacturing, metals, aluminum, bauxite, rolling mills, plastic and rubber and many more. Additionally, he also do co-generation systems analysis, refrigeration improvements, pumping systems energy savings, including setting up energy management systems - ISO 50001 and metering requirements.
+ View Expert Profile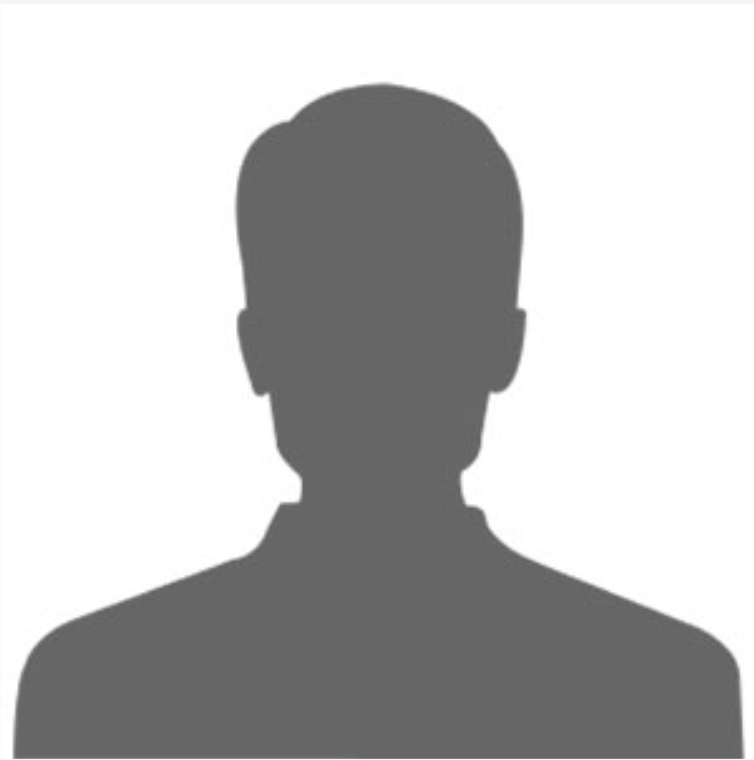 Bob H.
Years of Expereince
35 years
Bob Hesterman has 32 years of professional experience in development and humanitarian cooperation, especially in GRANT PROPOSAL (TENDER BID) WRITING and PROJECT EVALUATION. He is all-round, fluent in English and French, pro-active and stress-resistant. He has strong analytical skills and is known by clients for going the extra mile. He has collaborated with clients from different sectors like: INGOs (ICCO, Oxfam Novib, SNV, Hivos, Agriterra, Red Cross, IFRC, HealthNet/TPO, World Council of Churches, SOS Children's Villages, EEPA), national NGOs (Isis-WICCE, Haitian Red Cross), governments and embassies (Netherlands, Tanzania, Rwanda), the private sector (Rietman Logistics), the UN (UNDP/UNHCR, UNICEF), and universities (Amsterdam, Florida, Tilburg).
+ View Expert Profile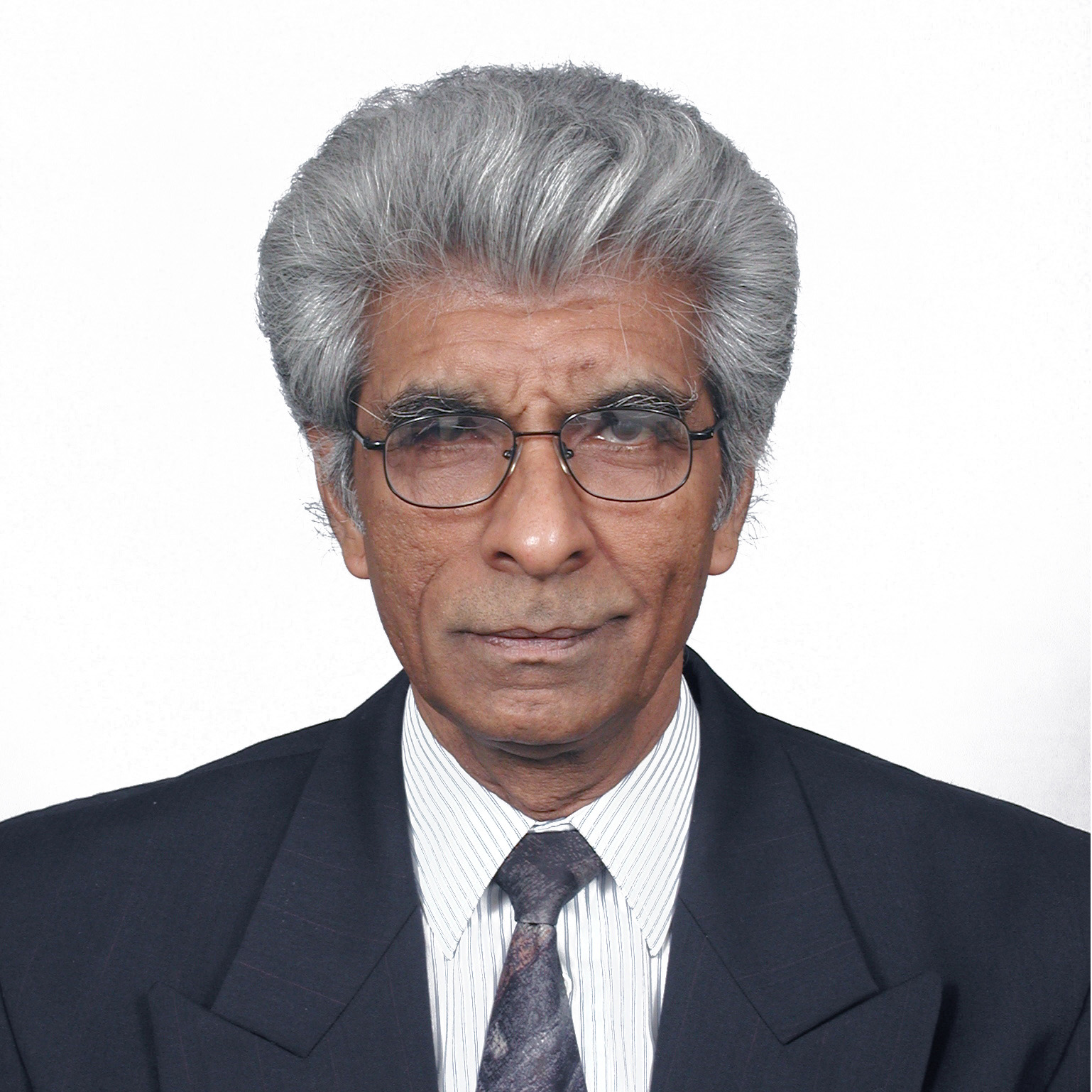 Subramaniam R.
Years of Expereince
32 years
Subramaniam is a construction and renewable energy expert. He is an engineer with expertise in preparing tender documents & inviting tenders for the supply of goods & services for the construction of a major Government Hospital, evaluating the responses and preparing the comparative statements for the Superintending Engineer to make decisions. The expert conducted number of feasibility studies and capacity building on behalf of International Development Agencies such as UNIDO, UNDP and World Bank. Services include risk assessment, baseline studies, market assessment and financial analysis. He also adviseded SMEs specialising in a small gadget or system through one of the renewable energy system viz. Solar or Wind or Biogas for daily use and also directed them towards state-owned commercial banks with a view to request them to help finance their individual sales of green energy systems.
+ View Expert Profile