Market & Business Development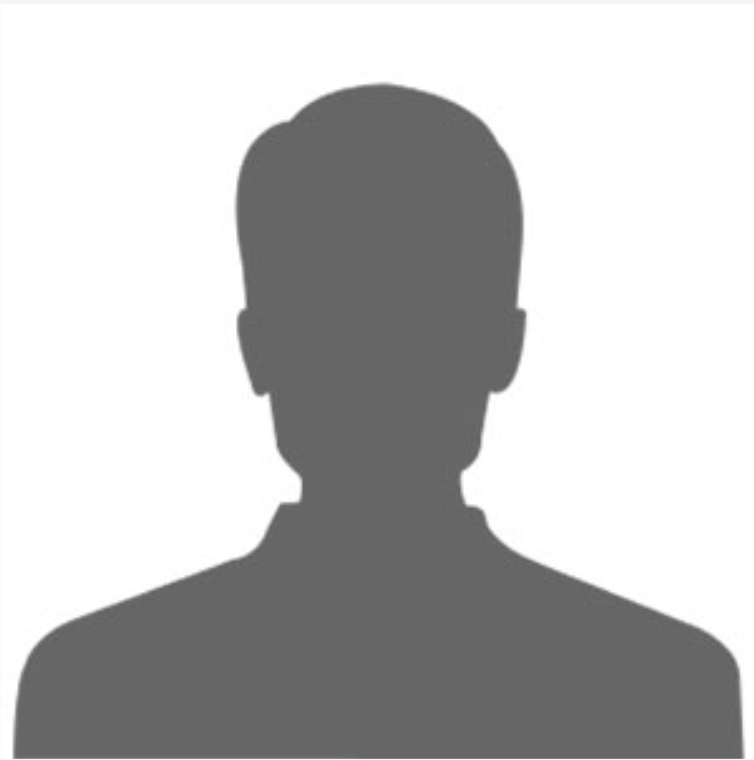 Martin M.
Years of Expereince
Over 25 years
Dr. Martin is an agribusiness expert with over 30 years of experience. His expertise covers monitoring and evaluation, trainings, capacity building, agro-financing, technical expertise including technology solutions. He has many years of vast and diversified working experience in EU project cycle management.
+ View Expert Profile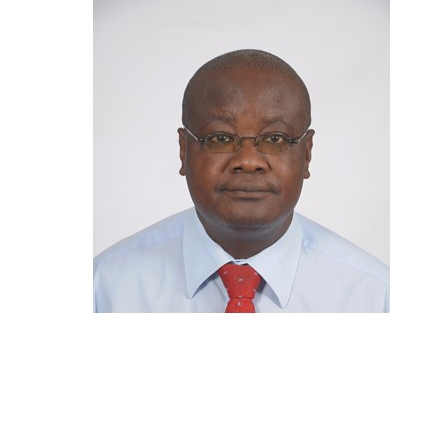 Henry O.
Years of Expereince
Over 24 years
Establishment/Re-organization and development of more than a dozen financial institutions for the poor, from feasibility study; market assessment, strategy development, product development, design/review of various management systems, to staff training and institutional development. The expert also has experience in developing and reviewing concept notes, conducting needs assessment, and developing funding proposals.
+ View Expert Profile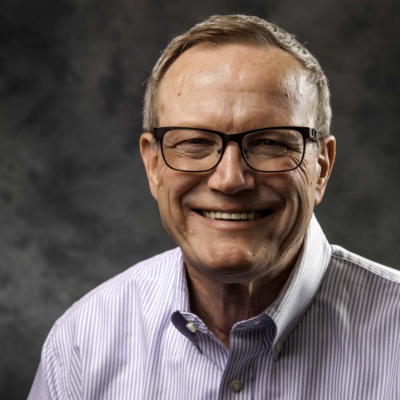 Karl E.
Years of Expereince
Over 43 years
Karl is a finance expert and has experience in feasibility studies of biomass projects. He provides advice and consulting services in accounting, financial and treasury functions and practices including the preparation of fiscal records and financial reports. He also managed the investment activities and directed the conduct of companies' relationships with commercial banks, investment banks and the financial community. Karl also has experience in managing the financial communications and presentations to the Project and Finance Committees, and to the Board of Directors.
+ View Expert Profile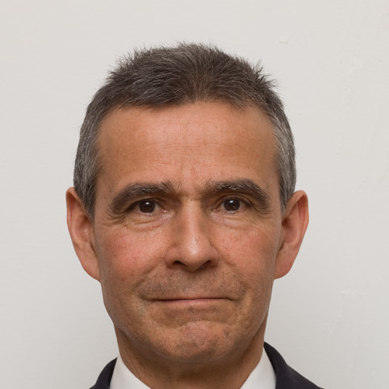 Jose O.
Years of Expereince
36 years
Jose is a renewable energy and clean technology expert. He provides consulting services in the areas of monitoring and evaluations, promotion and development of clean technology as well as research and development capacity of SMEs. Jose has strong experience in project management acting for various projects one of them being on the theme of the circular economy and industrial symbiosis as it applies to electronics.
+ View Expert Profile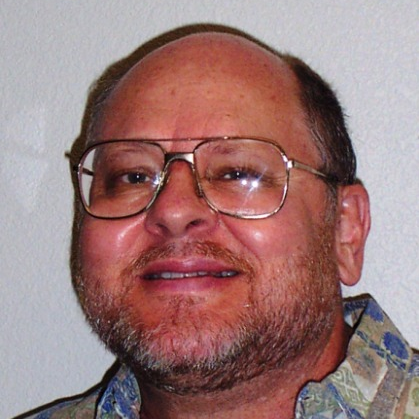 David R.
Years of Expereince
39 years
David is a full round renewable energy expert with expertise in alternative fuels, hydrogen production OTEC Electricity and desalinated water. David specialises in feasibility studies, studies, economic studies, evaluations, assessments such as analysis and evaluation of large-scale industrial cogeneration systems. His expertise covers energy conservation, solar, wind, ocean energy, policy and standards development.
+ View Expert Profile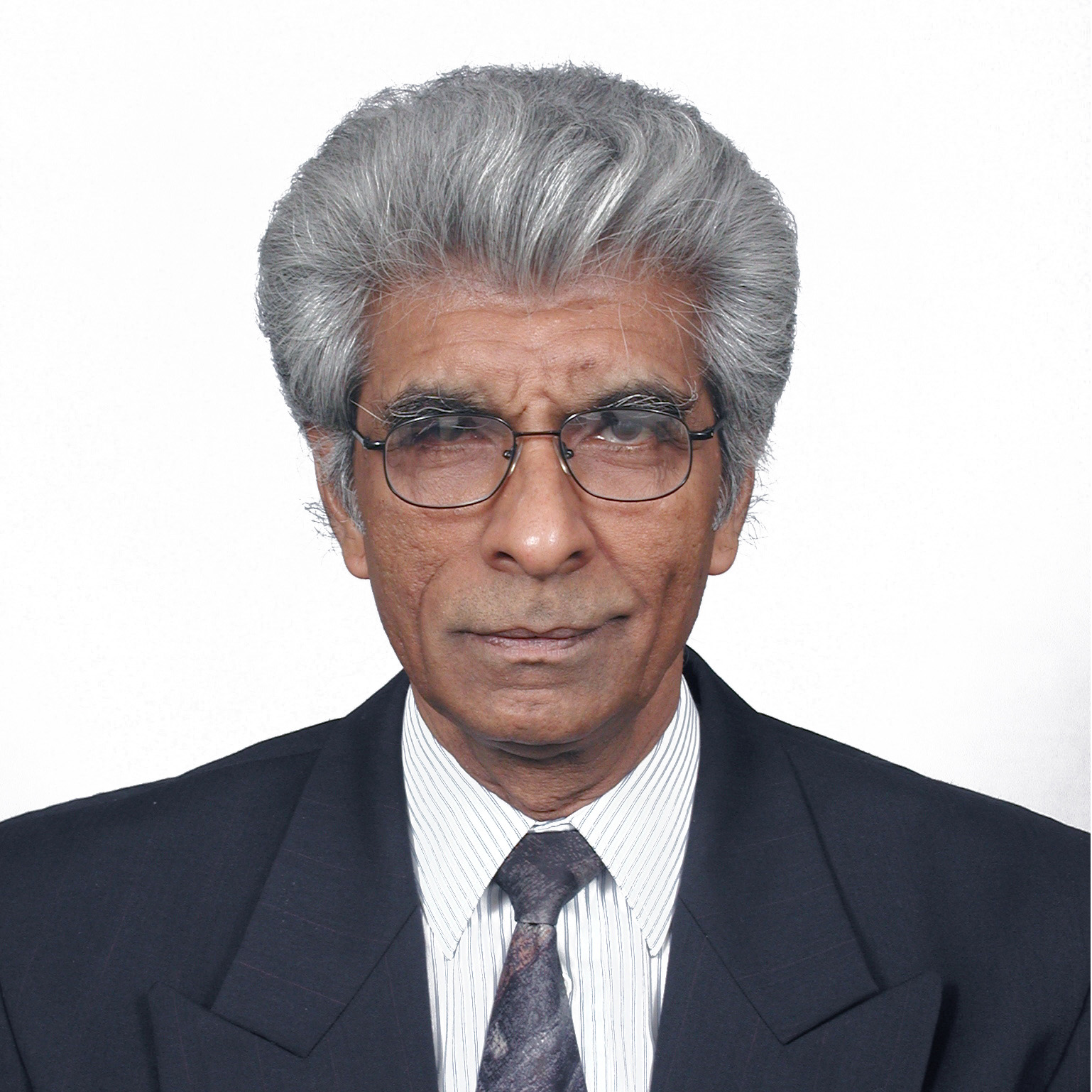 Subramaniam R.
Years of Expereince
32 years
Subramaniam is a construction and renewable energy expert. He is an engineer with expertise in preparing tender documents & inviting tenders for the supply of goods & services for the construction of a major Government Hospital, evaluating the responses and preparing the comparative statements for the Superintending Engineer to make decisions. The expert conducted number of feasibility studies and capacity building on behalf of International Development Agencies such as UNIDO, UNDP and World Bank. Services include risk assessment, baseline studies, market assessment and financial analysis. He also adviseded SMEs specialising in a small gadget or system through one of the renewable energy system viz. Solar or Wind or Biogas for daily use and also directed them towards state-owned commercial banks with a view to request them to help finance their individual sales of green energy systems.
+ View Expert Profile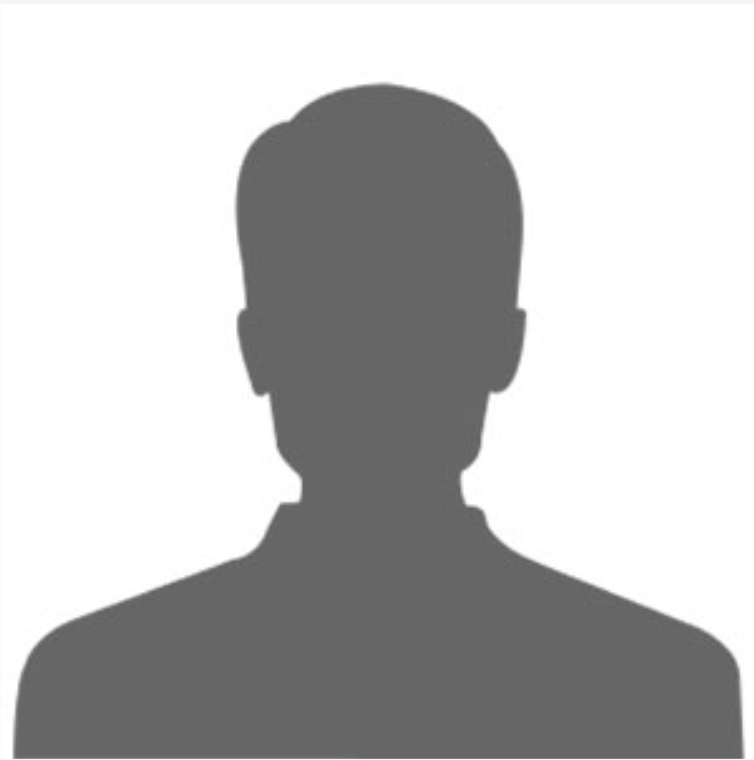 Arthur D.
Years of Expereince
46 years
Arthur is an experienced organizational, institutional and human resources development Industrial Psychologist, with more than 30 years of technical assistance in institutional reform and human resources. As institutional development expert. The expert has over 30 years of experience in 40 countries by providing technical assistance to public and private institutions, and also to institutions where he worked as an adviser to the managing director. That expertise covers restructuring to determine staffing requirements, redesign structure of the institution, preparing change management plan to guide implementation of new structure, monitoring and evaluation of change, and performance management implementation.
+ View Expert Profile