Impact & Environmental Assessments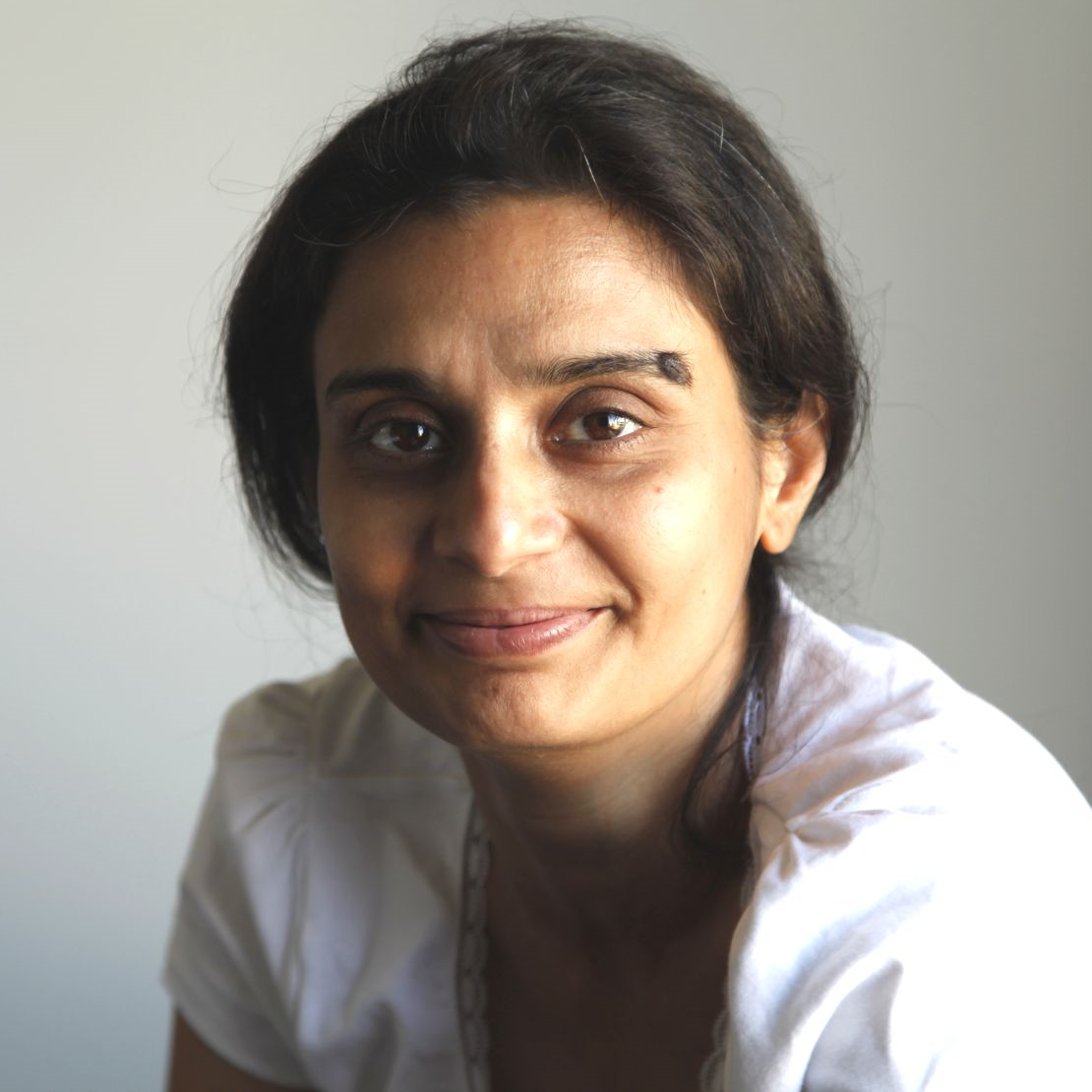 Moho C.
Years of Expereince
Over 20 years
Moho is an environmental and impact assessment expert. She undertook a number of types of assessments. These include end-of-project, mid-term, regular monitoring, performance assessments and research based assessments. Areas for evaluation include climate change, disaster, environment, water, sanitation, and public finance. Many of these projects have also involved project management and monitoring.
+ View Expert Profile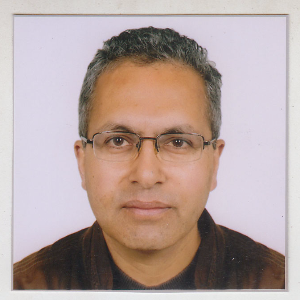 Devendra A.
Years of Expereince
Over 22 years
Devendra is a pollution and renewable energy expert. He specialises in air pollution, project and program management, hydropower and solar. He worked on project for World Health Organisation, Agriculture Development Bank, Center for Renewable Energy, Asian Development Bank and many other projects in Nepal.
+ View Expert Profile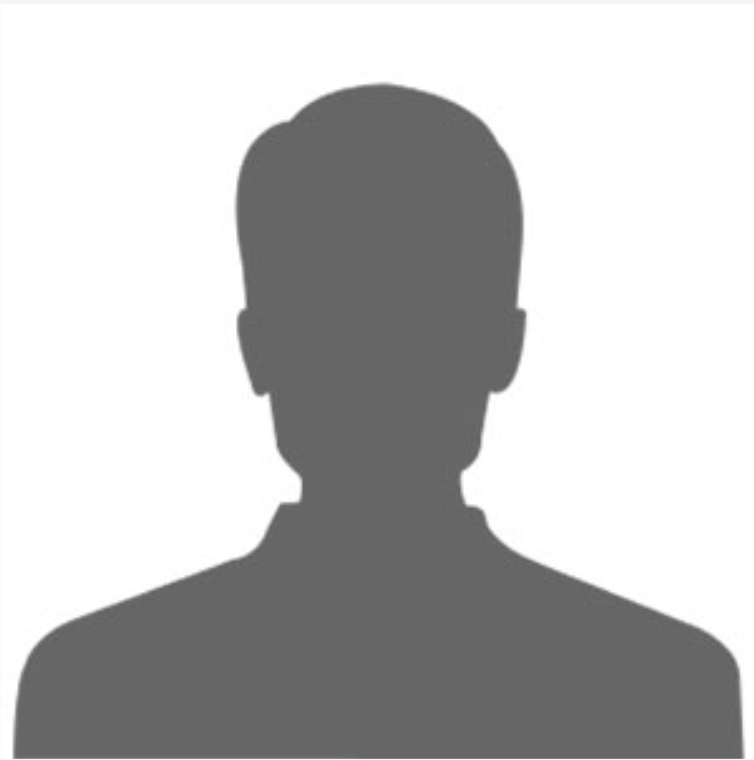 Genevieve B.
Years of Expereince
Over 15 years
Senior environmental and social consultant with 15 years of experience in environmental assessment, biodiversity conservation, project management and sustainability. Strong sectorial experience in renewable energy, mining, and infrastructures projects. Excellent operational knowledge of benchmarking projects with World Bank, IDB Environmental and Social Safeguards and IFC Performance Standards.
+ View Expert Profile

Kamalesh D.
Years of Expereince
36 years
Kamalesh is a renewable energy expert with over 35 years of experience in over 7 countries. He has successfully developed demonstration biopower projects including site, resources, technology assessments and vendor evaluations, feasibility and detailed project analysis & reports, securing funding and implementation, monitoring and evaluation of bio gas and bio power projects in India, USA, Liberia, Indonesia and Myanmar.
+ View Expert Profile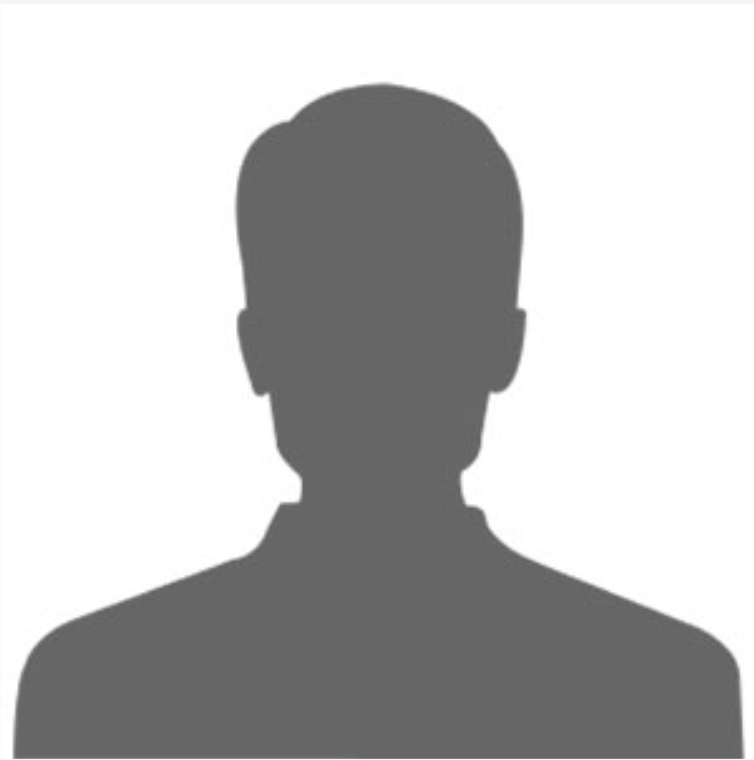 Peter VDF
Years of Expereince
50 years
Peter is an agriculture with over 45 years of experience. His expertise cover monitor and evaluation, policy, social and anthropological research, capacity building, field study on economic, environmental and cultural implications, complex evaluation missions, poverty reduction, awareness raising, trainer of design and implementation of the stakeholder approach, project cycle management and future scenario structuring to organize adaptation to effects of climate change.
+ View Expert Profile