Concept Notes
Ron F.
Years of Expereince
Over 20 years
Ron has over 20 years of experience with grants, monitoring and evaluation and capacity building. He secured well over $200 million (USD) for his clients over the last 10 years. He has also provided capacity building training in areas of leadership, communication, goal setting, effective grant writing and fundraising.
+ View Expert Profile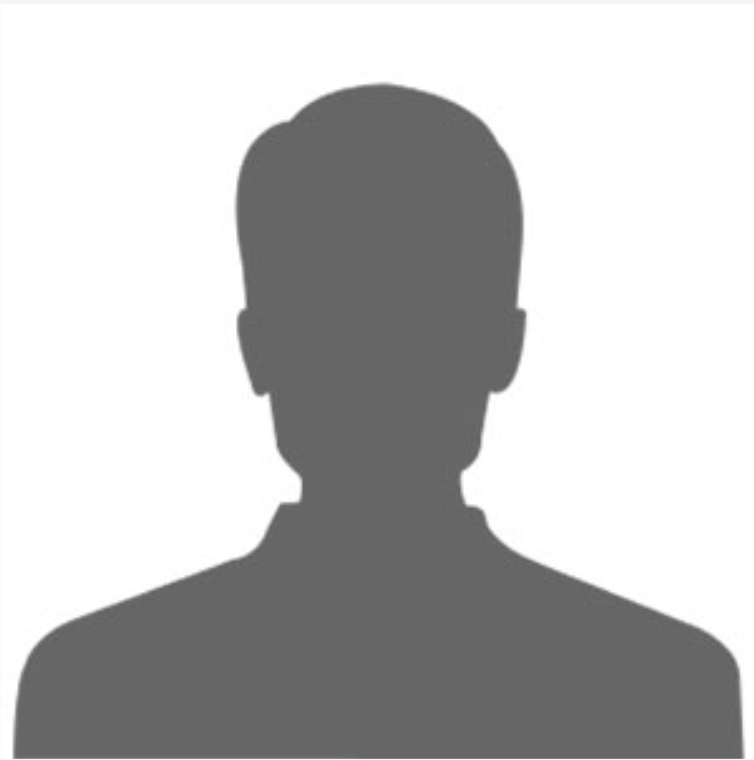 Martin M.
Years of Expereince
Over 25 years
Dr. Martin is an agribusiness expert with over 30 years of experience. His expertise covers monitoring and evaluation, trainings, capacity building, agro-financing, technical expertise including technology solutions. He has many years of vast and diversified working experience in EU project cycle management.
+ View Expert Profile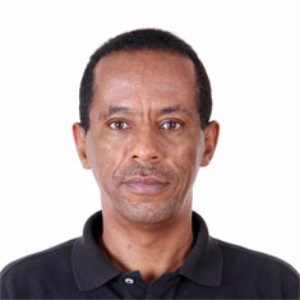 Bruk M.
Years of Expereince
Over 28 years
The expert has more than 20 years of experience in handling project Finance and Accounting. In the past years, he worked as an Accountant, Internal Auditor, Grants Manager, and Finance and Admin Manager. He is now working as a Finance, Administration and Grants Director for a very big project in Ethiopia with a total funding of close to US$ 50 million from multiple sources.
+ View Expert Profile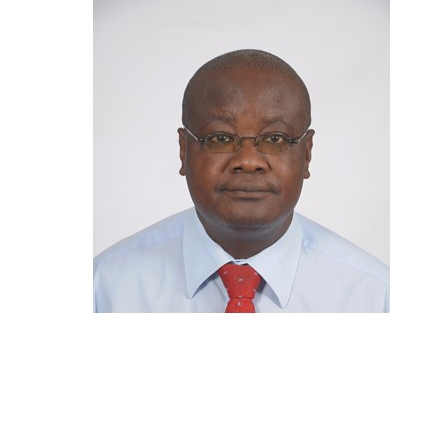 Henry O.
Years of Expereince
Over 24 years
Establishment/Re-organization and development of more than a dozen financial institutions for the poor, from feasibility study; market assessment, strategy development, product development, design/review of various management systems, to staff training and institutional development. The expert also has experience in developing and reviewing concept notes, conducting needs assessment, and developing funding proposals.
+ View Expert Profile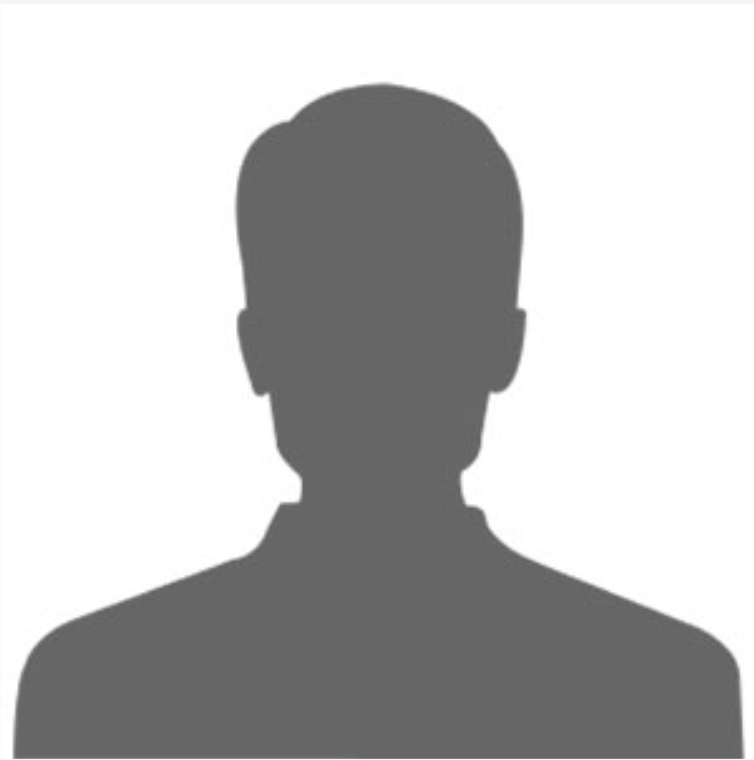 Dr. John C.
Years of Expereince
Over 10 years
Dr. John is a grant writing expert. He acted as a Grant Manager and wrote grant proposals for three years for a direct solar water desalination project, including several major state and federal grants.
+ View Expert Profile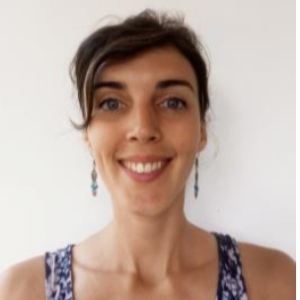 Marie M.
Years of Expereince
Over 10 years
Marie specialises in project design, development and capacity building training for nonprofit organisations. She has over 10 years of first-hand experience in reviewing and writing grant proposals. She is an expert in capacity development and training, project and program management, fundraising, monitoring and evaluation. Marie is also experienced in establishing partnerships, managing donor portfolio and reviewing grant proposals on donors behalf. 
+ View Expert Profile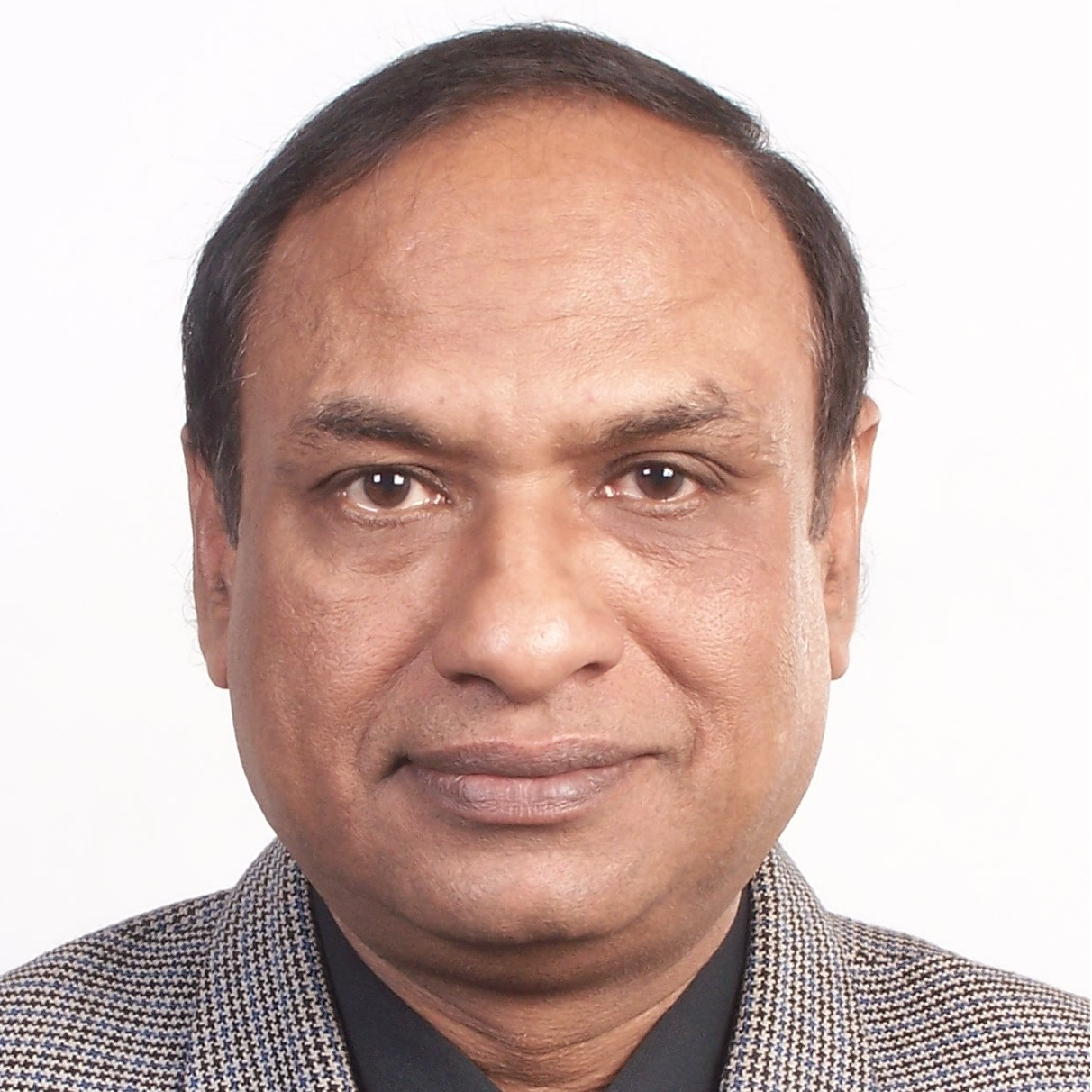 Subir G.
Years of Expereince
Over 40 years
Subir is an agriculture expert. He was involved in many agriculture and fisheries projects including standardisation of aquaculture practices. He coordinated many fisheries projects for UNDP/GEF, National Bank for Agriculture and Rural Development of India, Conservation of Coral Reefs, NABARD and FAO.
+ View Expert Profile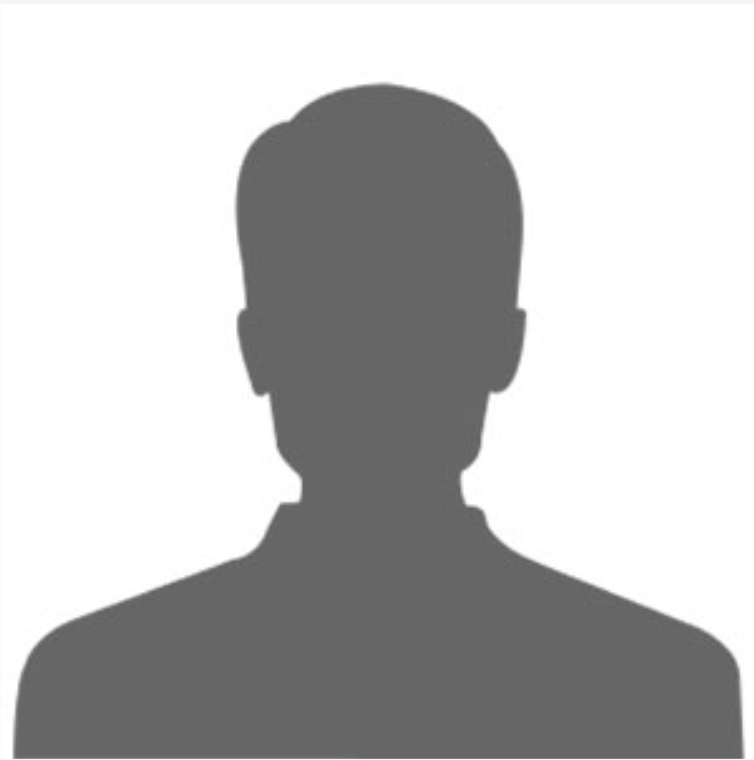 Bob H.
Years of Expereince
35 years
Bob Hesterman has 32 years of professional experience in development and humanitarian cooperation, especially in GRANT PROPOSAL (TENDER BID) WRITING and PROJECT EVALUATION. He is all-round, fluent in English and French, pro-active and stress-resistant. He has strong analytical skills and is known by clients for going the extra mile. He has collaborated with clients from different sectors like: INGOs (ICCO, Oxfam Novib, SNV, Hivos, Agriterra, Red Cross, IFRC, HealthNet/TPO, World Council of Churches, SOS Children's Villages, EEPA), national NGOs (Isis-WICCE, Haitian Red Cross), governments and embassies (Netherlands, Tanzania, Rwanda), the private sector (Rietman Logistics), the UN (UNDP/UNHCR, UNICEF), and universities (Amsterdam, Florida, Tilburg).
+ View Expert Profile