Communication and Awareness Raising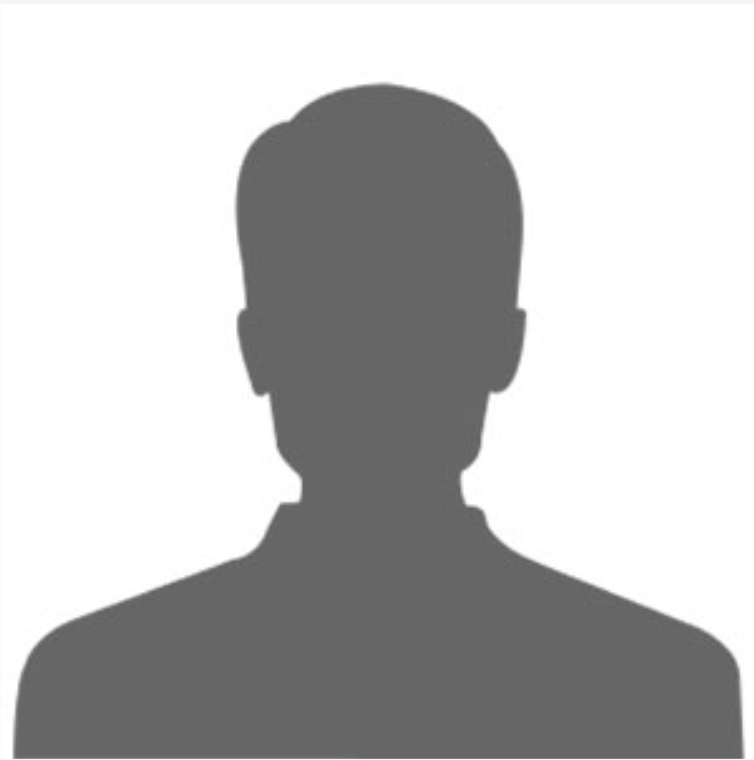 Martin M.
Years of Expereince
Over 25 years
Dr. Martin is an agribusiness expert with over 30 years of experience. His expertise covers monitoring and evaluation, trainings, capacity building, agro-financing, technical expertise including technology solutions. He has many years of vast and diversified working experience in EU project cycle management.
+ View Expert Profile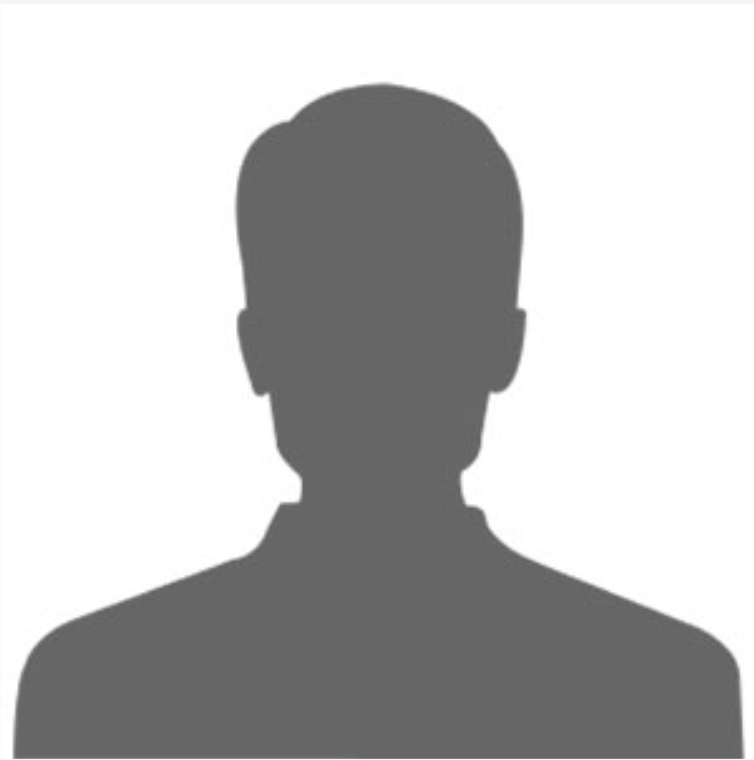 Peter VDF
Years of Expereince
50 years
Peter is an agriculture with over 45 years of experience. His expertise cover monitor and evaluation, policy, social and anthropological research, capacity building, field study on economic, environmental and cultural implications, complex evaluation missions, poverty reduction, awareness raising, trainer of design and implementation of the stakeholder approach, project cycle management and future scenario structuring to organize adaptation to effects of climate change.
+ View Expert Profile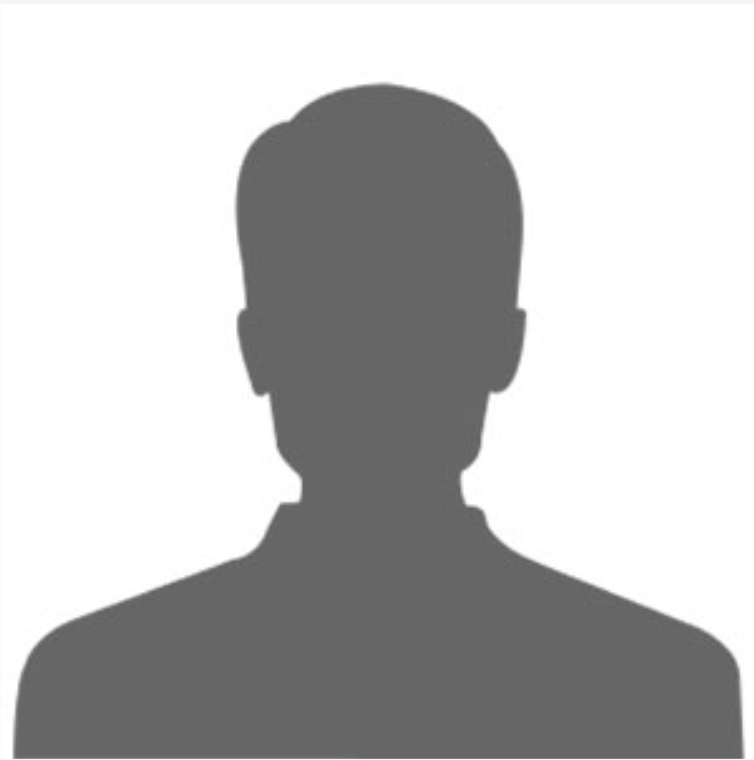 Arthur D.
Years of Expereince
46 years
Arthur is an experienced organizational, institutional and human resources development Industrial Psychologist, with more than 30 years of technical assistance in institutional reform and human resources. As institutional development expert. The expert has over 30 years of experience in 40 countries by providing technical assistance to public and private institutions, and also to institutions where he worked as an adviser to the managing director. That expertise covers restructuring to determine staffing requirements, redesign structure of the institution, preparing change management plan to guide implementation of new structure, monitoring and evaluation of change, and performance management implementation.
+ View Expert Profile