Change Management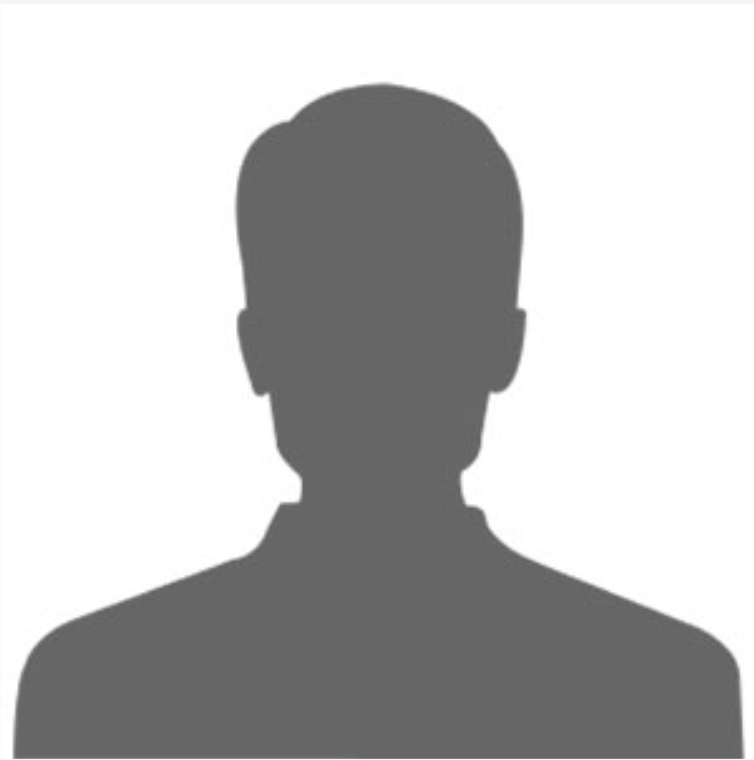 Martin M.
Years of Expereince
Over 25 years
Dr. Martin is an agribusiness expert with over 30 years of experience. His expertise covers monitoring and evaluation, trainings, capacity building, agro-financing, technical expertise including technology solutions. He has many years of vast and diversified working experience in EU project cycle management.
+ View Expert Profile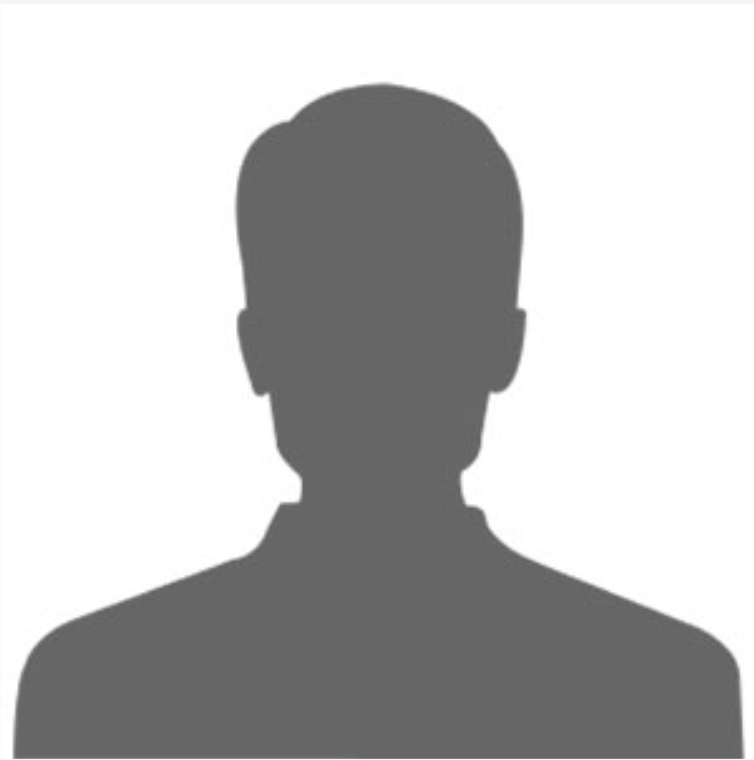 Bob H.
Years of Expereince
35 years
Bob Hesterman has 32 years of professional experience in development and humanitarian cooperation, especially in GRANT PROPOSAL (TENDER BID) WRITING and PROJECT EVALUATION. He is all-round, fluent in English and French, pro-active and stress-resistant. He has strong analytical skills and is known by clients for going the extra mile. He has collaborated with clients from different sectors like: INGOs (ICCO, Oxfam Novib, SNV, Hivos, Agriterra, Red Cross, IFRC, HealthNet/TPO, World Council of Churches, SOS Children's Villages, EEPA), national NGOs (Isis-WICCE, Haitian Red Cross), governments and embassies (Netherlands, Tanzania, Rwanda), the private sector (Rietman Logistics), the UN (UNDP/UNHCR, UNICEF), and universities (Amsterdam, Florida, Tilburg).
+ View Expert Profile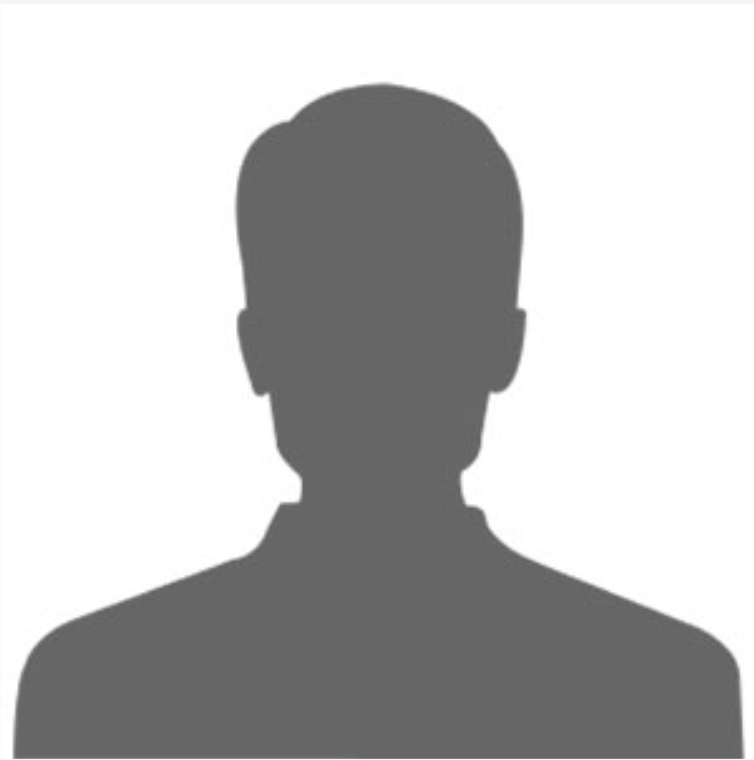 Russell G.
Years of Expereince
35 years
Training, mentoring, support, change management. Russue is a specialist in results-based management, monitoring and evaluation, theories of change, and use of these methods in complex/adaptive environments. Cynefin framework approach. The expect advises on strategic design and implementation of systems that are user-oriented and fit for purpose. He is a qualified adult teacher and former permanent staff of the European Commission in Brussels.
+ View Expert Profile