Capital & Operational Budgeting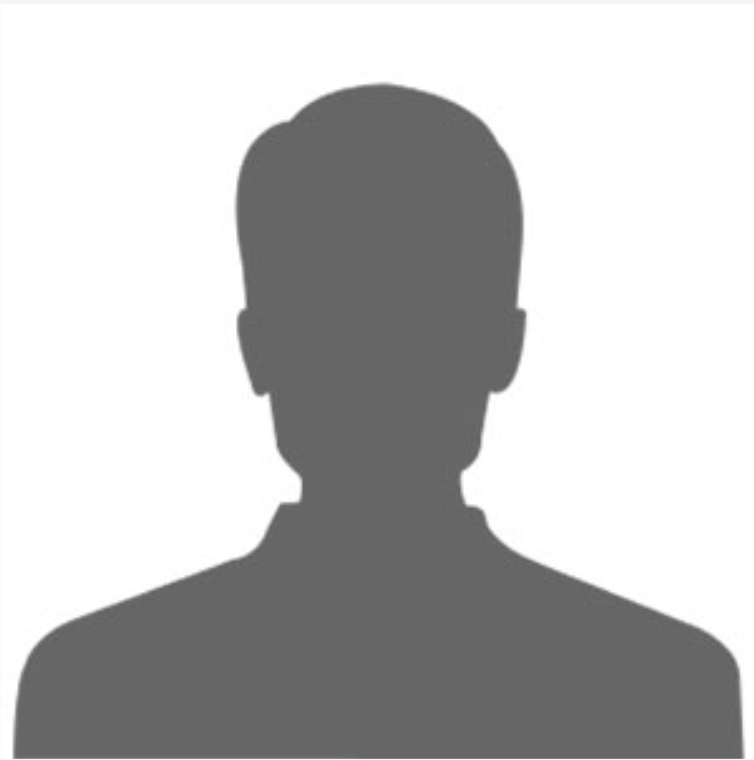 Martin M.
Years of Expereince
Over 25 years
Dr. Martin is an agribusiness expert with over 30 years of experience. His expertise covers monitoring and evaluation, trainings, capacity building, agro-financing, technical expertise including technology solutions. He has many years of vast and diversified working experience in EU project cycle management.
+ View Expert Profile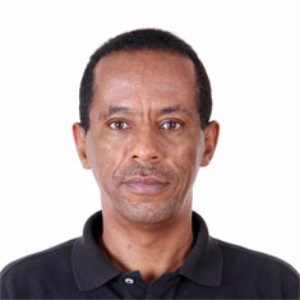 Bruk M.
Years of Expereince
Over 28 years
The expert has more than 20 years of experience in handling project Finance and Accounting. In the past years, he worked as an Accountant, Internal Auditor, Grants Manager, and Finance and Admin Manager. He is now working as a Finance, Administration and Grants Director for a very big project in Ethiopia with a total funding of close to US$ 50 million from multiple sources.
+ View Expert Profile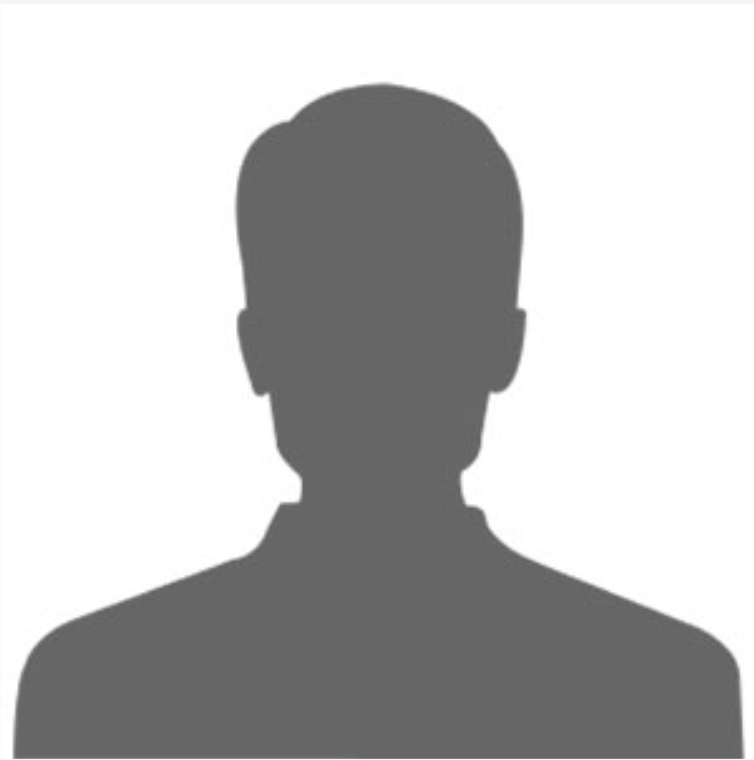 Eskinder T.
Years of Expereince
Over 18 years
The expert managed finance, grant management, project administration, and procurement related activities for different projects in Ethiopia. Eskinder was responsible for the preparation of manuals that include grants manual, finance, and operational procedures manual of the project. He coordinated and managed sub grantee and partner's selection, training, ensuring transparent selection of partners and sub grantees as per the USAID rules and regulations.
+ View Expert Profile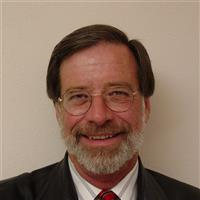 Charles P.
Years of Expereince
Oer 40 years
Charles has extensive international experience in audits and investigations in the international arena, as well as managerial and financial positions and consultive assignments. In addition to working and living in Armenia, Bosnia, Croatia, Germany, Georgia, India, the UK and Vietnam, he has performed audits and investigations throughout the world including Eastern and Western Europe, Oceania, North and South America and Asia.
+ View Expert Profile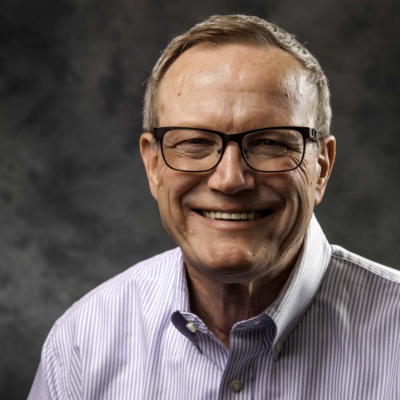 Karl E.
Years of Expereince
Over 43 years
Karl is a finance expert and has experience in feasibility studies of biomass projects. He provides advice and consulting services in accounting, financial and treasury functions and practices including the preparation of fiscal records and financial reports. He also managed the investment activities and directed the conduct of companies' relationships with commercial banks, investment banks and the financial community. Karl also has experience in managing the financial communications and presentations to the Project and Finance Committees, and to the Board of Directors.
+ View Expert Profile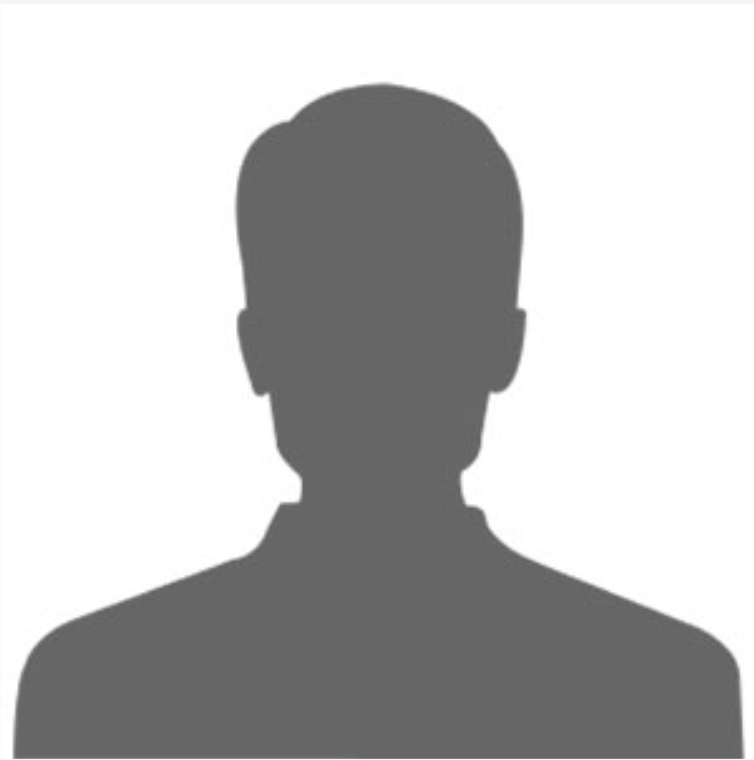 Gerard M.
Years of Expereince
34 years
In the area of Green Business, Gerard has 30 years experience in energy efficiency improvements in the Industrial and commercial sectors. Energy Audits – he has conducted a detailed energy audit of factories, facilities and buildings. Gerard has conducted over 400 energy audits in this area covering all aspects of industrial processes including food and drink, chemical and pharmaceuticals, general manufacturing, metals, aluminum, bauxite, rolling mills, plastic and rubber and many more. Additionally, he also do co-generation systems analysis, refrigeration improvements, pumping systems energy savings, including setting up energy management systems - ISO 50001 and metering requirements.
+ View Expert Profile