Strategy Assessments
Seppo H.
Years of Expereince
Over 20 years
Seppo and his consulting firm team have more than 10 years of experience in developing biomass specific ERP solutions. A pioneer in developing the most complete information sharing and communication platform (Biomass Manager) for bioenergy production processes. Their mission is to bring efficiency gains, cost savings and environmental benefits to all operators in the biomass business value chain, enabling optimization of material and human resources and facilitating operation of more complex business models. Biomass Manager focused on inventory monitoring, managing biomass delivery chains in real-time, enable feedstock assessment, origin tracking and terminal management which lead to environmentally sustainable operations for biomass to energy conversion.
+ View Expert Profile
Genevieve B.
Years of Expereince
Over 15 years
Senior environmental and social consultant with 15 years of experience in environmental assessment, biodiversity conservation, project management and sustainability. Strong sectorial experience in renewable energy, mining, and infrastructures projects. Excellent operational knowledge of benchmarking projects with World Bank, IDB Environmental and Social Safeguards and IFC Performance Standards.
+ View Expert Profile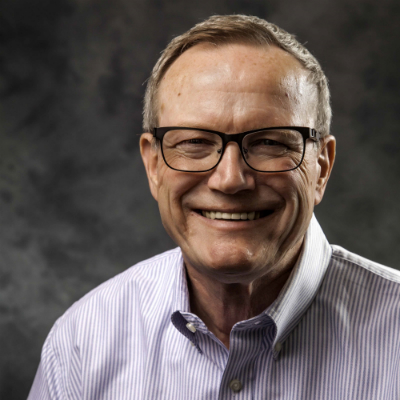 Karl E.
Years of Expereince
Over 43 years
Karl is a finance expert and has experience in feasibility studies of biomass projects. He provides advice and consulting services in accounting, financial and treasury functions and practices including the preparation of fiscal records and financial reports. He also managed the investment activities and directed the conduct of companies' relationships with commercial banks, investment banks and the financial community. Karl also has experience in managing the financial communications and presentations to the Project and Finance Committees, and to the Board of Directors.
+ View Expert Profile