Procurement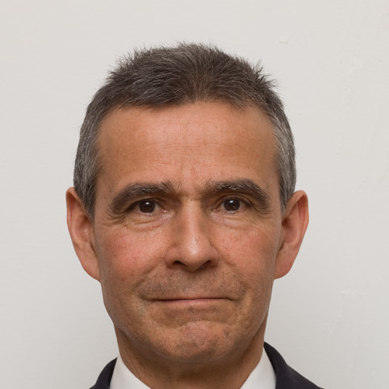 Jose O.
Years of Expereince
36 years
Jose is a renewable energy and clean technology expert. He provides consulting services in the areas of monitoring and evaluations, promotion and development of clean technology as well as research and development capacity of SMEs. Jose has strong experience in project management acting for various projects one of them being on the theme of the circular economy and industrial symbiosis as it applies to electronics.
+ View Expert Profile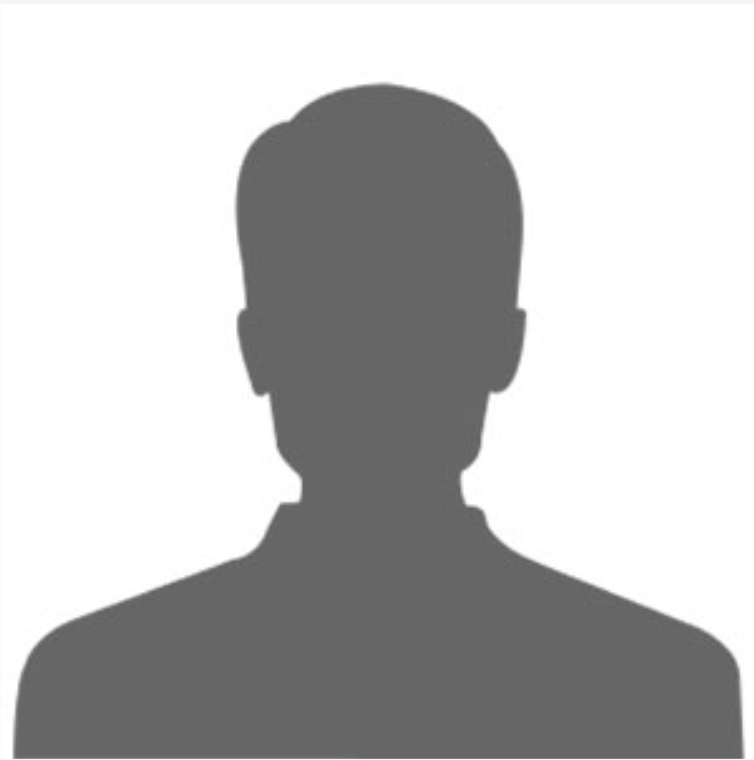 Russell G.
Years of Expereince
35 years
Training, mentoring, support, change management. Russue is a specialist in results-based management, monitoring and evaluation, theories of change, and use of these methods in complex/adaptive environments. Cynefin framework approach. The expect advises on strategic design and implementation of systems that are user-oriented and fit for purpose. He is a qualified adult teacher and former permanent staff of the European Commission in Brussels.
+ View Expert Profile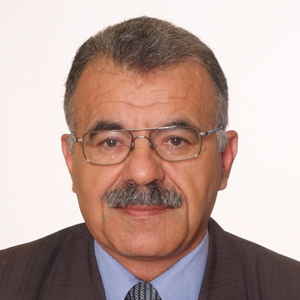 Mohammad Y.
Years of Expereince
36 years
The expert has 33 years of experience in Education , Vocational Training and Human Resource Development . His expertise also covers: Organization and Department Development Skills gained through working as a director at Ministry of Education, Vocational Training Corporation, Saudi Bin Laden Group, AlQuds College and GIZ; Research skills gained through preparing PHD and MA degrees in addition to the implementing tracer studies for vocational education graduates and training need assessment analyses. He developed key performance indicators and assessment criteria and assessed of training institutions gained through working at Ministry of Education and international companies.
+ View Expert Profile